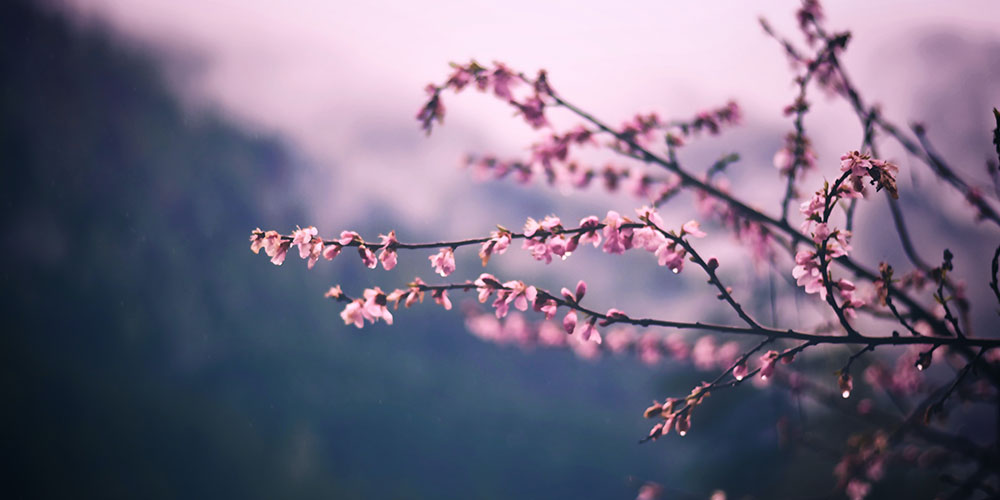 Annual service award lifts up Salvatorian values
"When you act on behalf of something greater than yourself, you begin to feel it acting through you with a power that is greater than your own."

Grace and the Great Turning by Joanna Macy
Launching the Salvatorian Service Award in 1988 was a meaningful way to commemorate the founding of the Sisters of the Divine Savior in Tivoli, Italy 100 years earlier. As Sister Jean Schafer recalls, no more than 10 members of the Divine Savior Holy Angels High School Class of 1988 received the award. Since then, service learning has become an integral component of DSHA's college prep curriculum. Today, it's not unusual for students at the all-girls school to surpass required hours for community service by the time they reach their senior year. Going above and beyond the four-year service requirement is what the Salvatorian Sisters' Service Award is all about.
DSHA students perform community service as far away as the Working Boys Center in Quito, Ecuador, and as nearby as St. Anne's Salvatorian Campus, another SDS-sponsored institution. Their service at St. Anne's fulfills Sister Jean's initial hope for DSHA students to come to know the Salvatorian Sisters' influence beyond the high school.
This year, 33 graduating seniors have been nominated for the Salvatorian Sisters' Service Award. The sisters will present the award at DSHA senior honors night on May 21. At the start of every school year, the sisters collaborate with DSHA Campus Ministry, inviting parents to nominate their daughters. All nominees must be endorsed by mentors from their community service sites, and write a personal reflection on their high school service experience.  Come April, each nominee has an interview with a Salvatorian Sister to talk about how her service experience has impacted her life.
By Carol Thresher, SDSMilwaukee, Wisconsin For their birthdays, we asked Salvatorian Sisters to recommend a piece of media ...
Read More

→
Blog by Sister Patrice Colletti, SDSKateri Initiative – Sisseton, South Dakota a. hot and humidb. the beginning of ...
Read More

→