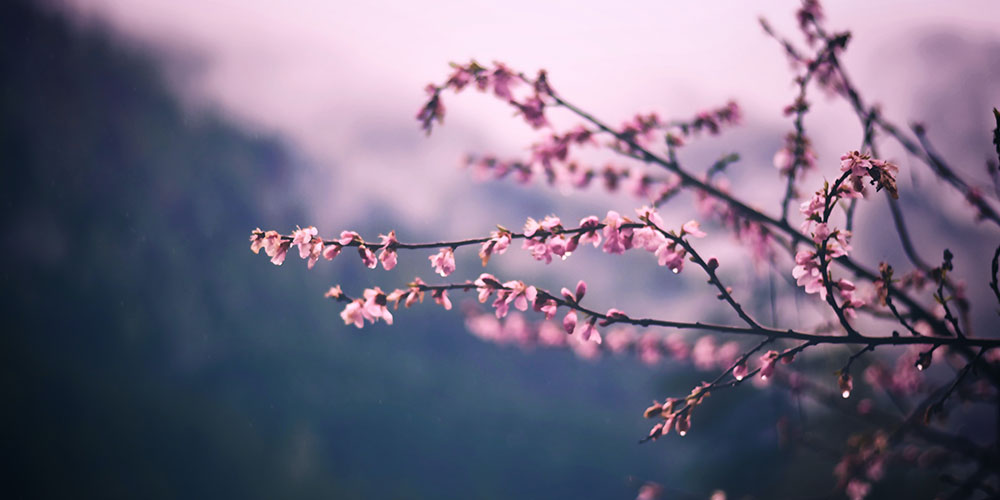 Award program inspires lifelong service
The Sisters of the Divine Savior will present the 2015 Salvatorian Service Award at the Divine Savior Holy Angels High School senior honors program on May 18, 2015. 53 members of DSHA's Class of 2015 have been nominated for the award. DSHA students who go above and beyond required service hours are eligible for nomination by their parents in their senior year. Nominations are approved by Campus Ministry and affirmed by service mentors at their volunteer sites. A final and important step in the nomination process is the students' one-on-one interviews with Salvatorian Sisters that focus on setting a path for lifelong service.
Service learning is integral to DSHA's college preparatory curriculum, and it's not unusual for students to exceed service hours required for graduation as they reach out to vulnerable populations near and far. This year, service sites were as near as St. Anne's Salvatorian Campus in Milwaukee and as far as Mexico. Sisters of the Divine Savior established the award program 27 years ago to commemorate the centennial of their founding in 1888 in Tivoli, Italy.
By Carol Thresher, SDSMilwaukee, Wisconsin For their birthdays, we asked Salvatorian Sisters to recommend a piece of media ...
Read More

→
Blog by Sister Patrice Colletti, SDSKateri Initiative – Sisseton, South Dakota a. hot and humidb. the beginning of ...
Read More

→