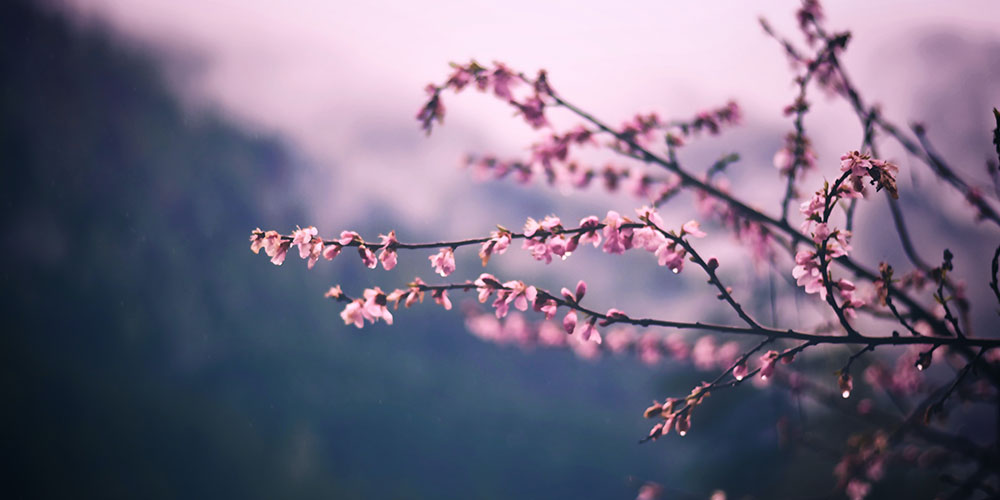 Birthday Memories: Sister Janice
My birthday is December 29th. Flying to Alabama, North Carolina, Texas, Arizona, Mississippi, or Pennsylvania is very iffy around that date, to say the least. Usually I plan my vacation for family visits in the summer or early fall. Last year my stepfather, Paul and his wife, Shanna came to see me in August. They liked the weather when they came in August. We celebrated each other and enjoyed going on a boat tour of the Upper Dells at Wisconsin Dells. August 15th turned out to be a slightly overcast day. On the top deck, we enjoyed a great view and wonderful breeze. Who knows, maybe next year I'll go south again. P.S. "Dad" usually sends me a fruitcake for my birthday/Christmas celebration.
By Sister Patrice Colletti Headline:  The Dakotas report single-day records for new virus cases on Saturday: more than 370 in North ...
Read More

→
As Salvatorian Sisters continue to age in wisdom and grace in the year 2020, each shares advice to ...
Read More

→