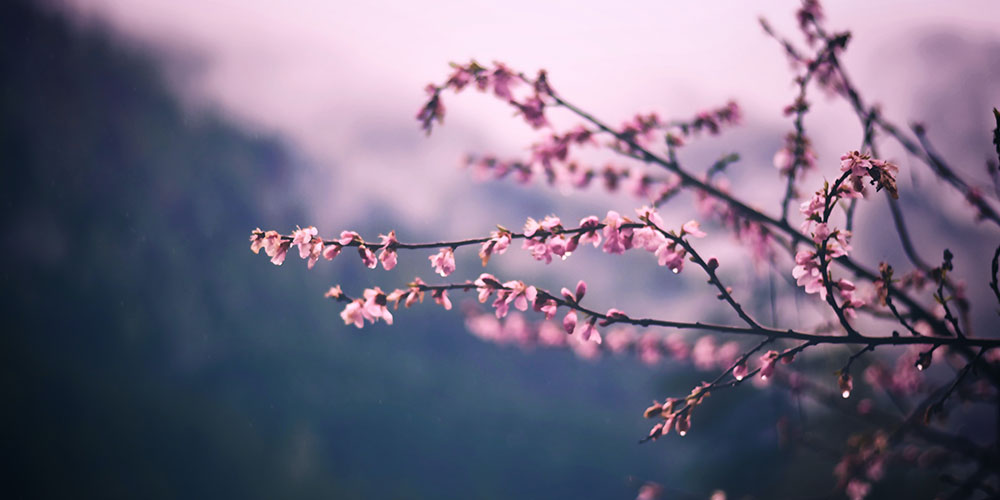 Birthday Memories: Sister Karlyn
I was making my first week of a silent retreat and I knew I would have my birthday in silence during that week. When I came to supper on August 25th, in silence, what greeted me seemed to be a hundred glowing vigil lights placed all over the dining room! I had been remembered by the retreat directors and other persons making retreat. It was awesome, quiet and never to be forgotten!
For their birthdays, we asked Salvatorian Sisters to recommend a piece of media (book, poem, movie, etc.) that ...
Read More

→
Blog by Sister Patrice Colletti, SDSKateri Initiative – Sisseton, South Dakota Check out the "sun dogs" seen over ...
Read More

→