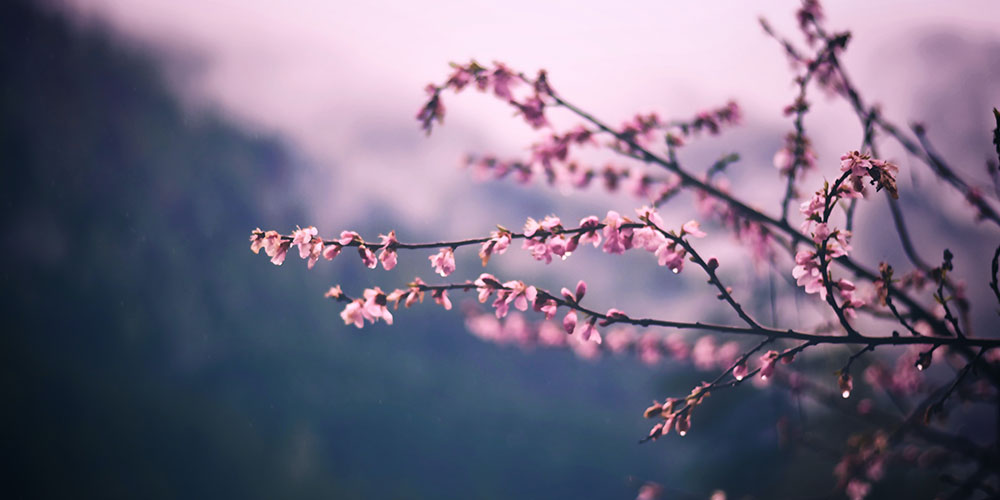 Birthday Memories: Sr. Beverly
In February 2018, our family, relatives and friends buried my brother who had died unexpectedly in his sleep. At his funeral reception, talking about how much we enjoy seeing so many relatives and realizing it happens only at funerals, my brother and nephew decided then and there to host something for a happy occasion. They decided that celebrating my 80th birthday in June would be a good "excuse." And so it happened – a large gathering of family and friends to share my joy of celebrating 80 years of life. Cousins came from as far away as Texas and all over Wisconsin to enjoy one another's stories and catch up on what has been experienced for many years. It was a memorable day for all of us to simply relish life.
By Sister Patrice Colletti Headline:  The Dakotas report single-day records for new virus cases on Saturday: more than 370 in North ...
Read More

→
As Salvatorian Sisters continue to age in wisdom and grace in the year 2020, each shares advice to ...
Read More

→