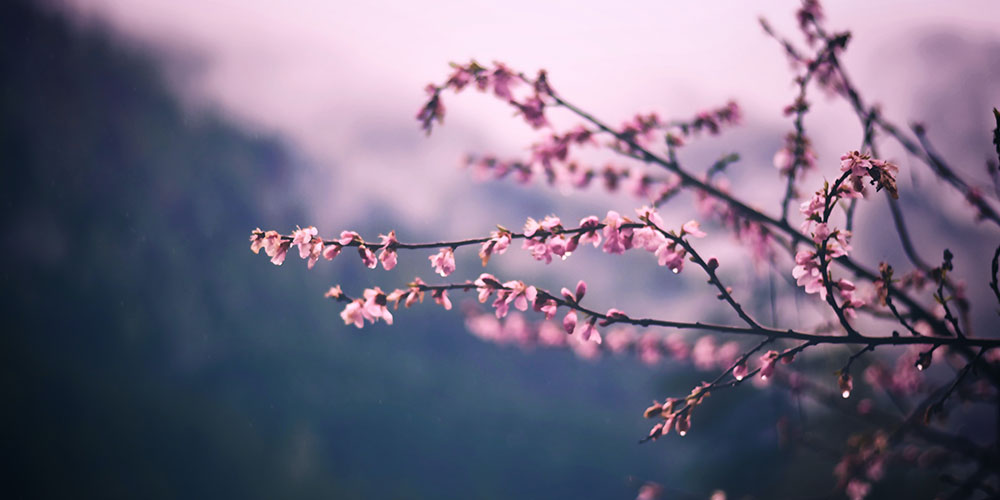 Birthday memories: Sr. Clarice
A memorable birthday for me was my big 90 last year in 2018! As I came into our dining room at SSR, I was greeted with a loud "surprise!" And that it was!!!
There at table were friends Sisters Margaret Bosch, Pat Kieler, and Virginia Honish and from Wisconsin Rapids, my younger sister Marilyn, her husband John Rehberg and their son Daniel with a birthday cake and some yummy peanut butter bars! After a tasty dinner and birthday cake, our family visited, and then returned home. I returned to my room and for the next two or so hours, opened gifts and birthday greetings! Indeed it was an awesome memorable day!
By Carol Thresher, SDSMilwaukee, Wisconsin For their birthdays, we asked Salvatorian Sisters to recommend a piece of media ...
Read More

→
Blog by Sister Patrice Colletti, SDSKateri Initiative – Sisseton, South Dakota a. hot and humidb. the beginning of ...
Read More

→