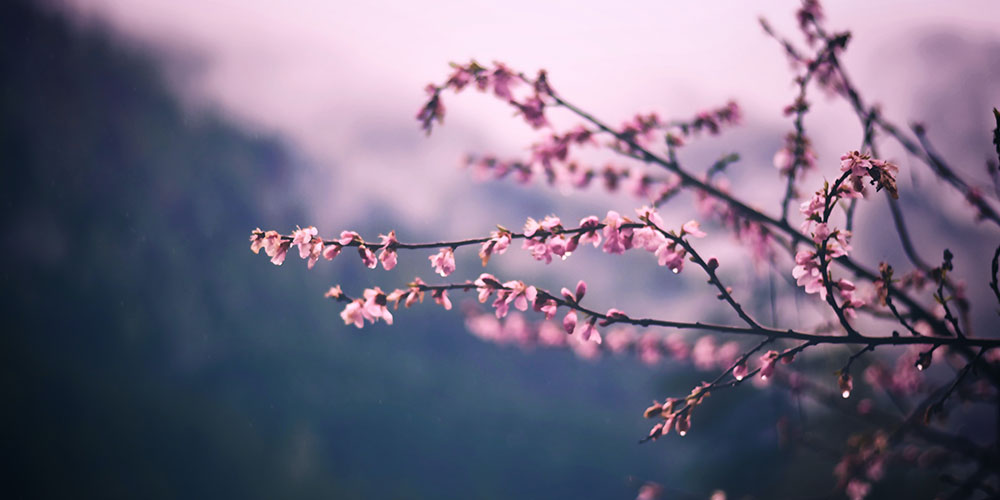 Birthday Memories: Sr. Jane
In 1997, for my 40th birthday I invited several Salvatorian friends to come out to our rented Lake Beulah cottage to spend the day. It was a perfect one. We swam, ate chocolate cake, laughed, blew bubbles in the sun and even got to fish off the pier. I have pictures from then which remind me of two friends who came and have since passed: Sr. Pat Koehn, with whom I made first vows in 1976; and Sr. Bernice Smith, a parishioner at Mt. Pleasant when I served there.
By Carol Thresher, SDSMilwaukee, Wisconsin For their birthdays, we asked Salvatorian Sisters to recommend a piece of media ...
Read More

→
Blog by Sister Patrice Colletti, SDSKateri Initiative – Sisseton, South Dakota a. hot and humidb. the beginning of ...
Read More

→