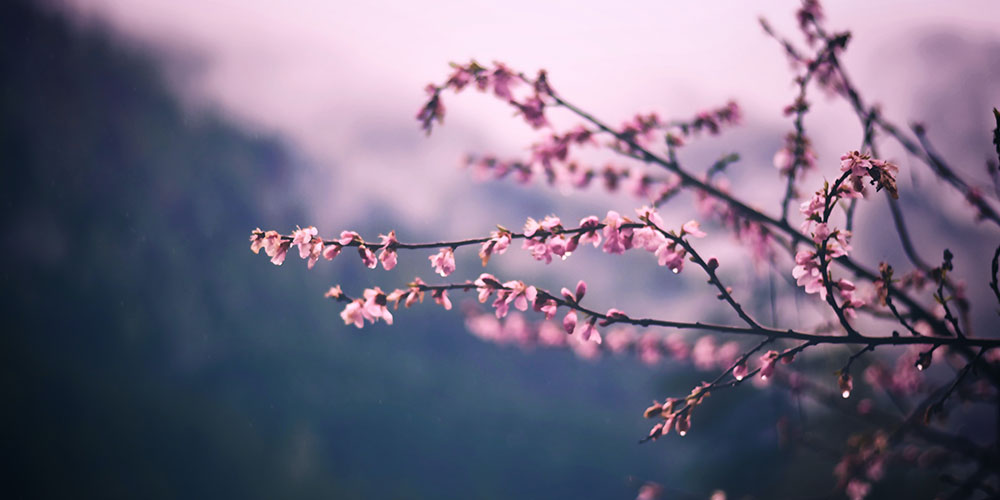 Birthday Memories: Sr. Letty
A favorite birthday memory for me is when I was on an airplane on my birthday and the stewardess asked who had a birthday that day, so I raised my hand.  I don't remember how old I was then and I have no picture of it (except in my mind). Behold the passengers and crew burst singing the Happy Birthday song to me. It sure was a special surprise to hear over a 100 folks singing to honor you. I thank God for this unique celebration of the gift of life!
For their birthdays, we asked Salvatorian Sisters to recommend a piece of media (book, poem, movie, etc.) that ...
Read More

→
Blog by Sister Patrice Colletti, SDSKateri Initiative – Sisseton, South Dakota Check out the "sun dogs" seen over ...
Read More

→