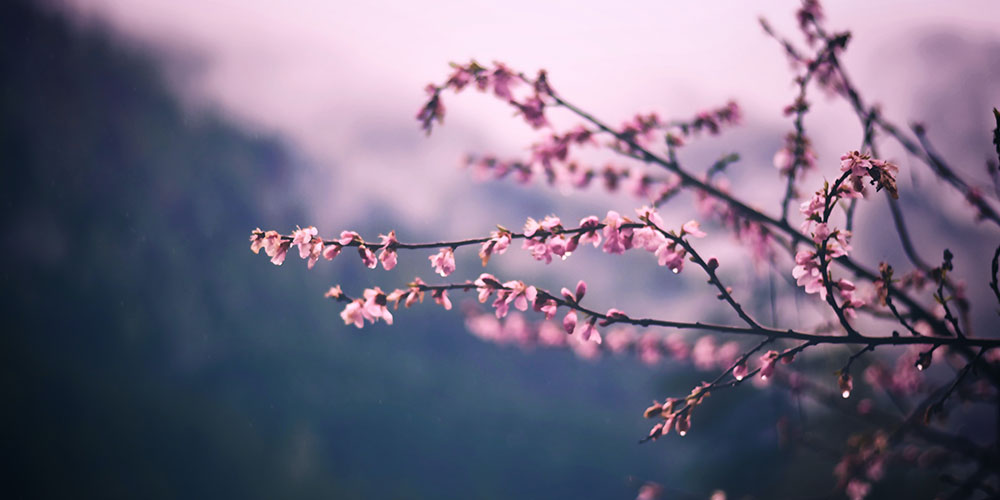 Birthday Memories: Sr. Rita
On my sixth or seventh birthday, my mother and I invited several girls. During the party, Mary, two years older than most of us, announced, "There is no Santa." I was disheartened, saying loudly, "That is not true." I think most of us felt that way. Celebrating my birthday a few weeks after Christmas, I was continuing to enjoy Santa's surprises. My mother started a new game and promised to talk later with me about the disappointment.
Sister Rita Vogelsang
By Sister Patrice Colletti, SDS My friend Betty and I celebrated an historic moment: completing the two COVID ...
Read More

→
By Sister Darlene Pienschke, SDS in Tucson, Arizona On arrival at Casa Alitas this morning, revitalized with eager ...
Read More

→