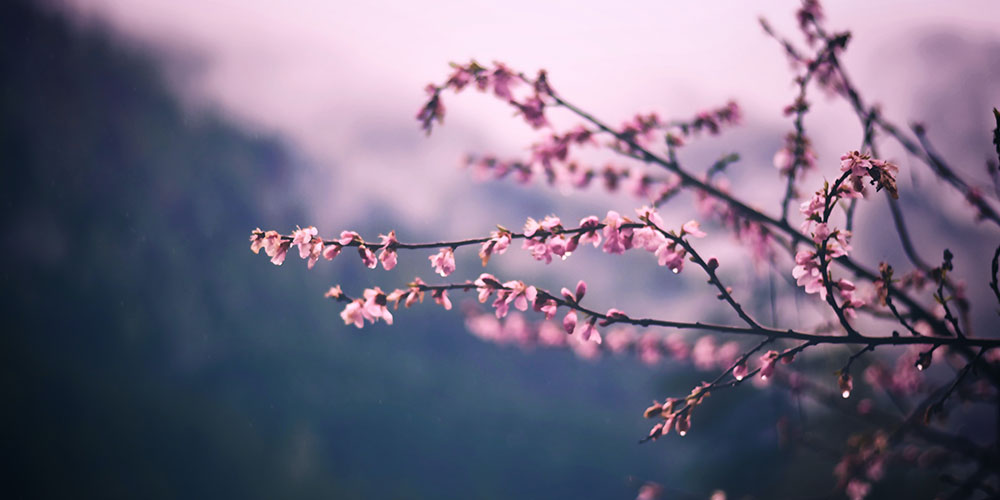 Celebrating 125 Years: 1895-2020
Passion for Mission in the United States
When our Salvatorian Sisters first stepped foot in Milwaukee on July 4, 1895, fireworks and revelry in the streets combined for the makings of a celebration. But our three pioneer sisters weren't feeling celebratory. After their 11-day voyage from Rome via Antwerp, Belgium, landing at Ellis Island gave way to a short-lived sense of relief. Soon the sisters would begin the ministry that brought them to the United States of America. In the years to come, our growing religious community adapted its ministries to respond to the changing needs of God's people.

As we look forward to our 2020 Celebration of the 125th anniversary of coming to the USA, we invite you to take a step back in time with us. We'll share historical milestones and stories that bring to life the experiences of our sisters who came before us. You'll come to know them from their own words and the words of people they served.
We'll launch the first era of our digital historical timeline, 1895-1920: Responding to Immigrant Needs on Thursday, September 5, 2019. That date coincides with the official feast of our co-founder Blessed Mary of the Apostles (Therese von Wüllenweber). Throughout the next 12 months, we'll announce these additions to the timeline with more stories to share:
1920-1950: Expanding in an "American" Church
1950-1970: Embracing Renewal
1970-2000: Building Collaboration
2000-Today: Searching for New Footing in a Changing World
Find the timeline here:
By Carol Thresher, SDSMilwaukee, Wisconsin For their birthdays, we asked Salvatorian Sisters to recommend a piece of media ...
Read More

→
Blog by Sister Patrice Colletti, SDSKateri Initiative – Sisseton, South Dakota a. hot and humidb. the beginning of ...
Read More

→