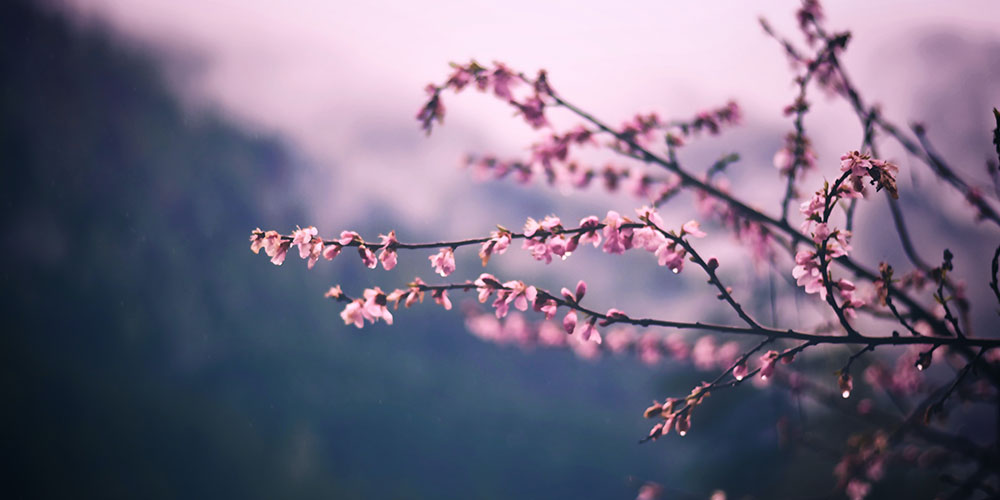 Celebration of Consecrated Life: Light out of Darkness
Salvatorian voices will shine brightly among the choir assembled for Milwaukee's annual Celebration of Consecrated Life on Friday, February 2. Sisters Mary Lee Grady, Nelda Hernandez and Mary Jo Stoffel will join voices with Salvatorian Fathers Peter Schuessler and David Cooney, Cleric Simon Muema, and Lay Salvatorian Sue Haertel for the celebration. Gifts of song will highlight the evening prayer service in St. Joseph Chapel of the School Sisters of St. Francis, 1501 S. Layton Blvd. in Milwaukee.
Archbishop Jerome Listecki will preside at the prayer service, focused on the theme Light out of Darkness: Peace and Reconciliation. Jana Najeeb of the Milwaukee Muslim Women's Coalition will share a reflection. The prayer service at 7:00 p.m. is open to the public.
Questions? Call Sister Mary Jane Wagner, SSSF at 414-385-5246 or visit https://www.sssf.org/Events/Light-Out-of-Darkness-Peace-and-Reconciliation.htm
By Sister Patrice Colletti Headline:  The Dakotas report single-day records for new virus cases on Saturday: more than 370 in North ...
Read More

→
As Salvatorian Sisters continue to age in wisdom and grace in the year 2020, each shares advice to ...
Read More

→