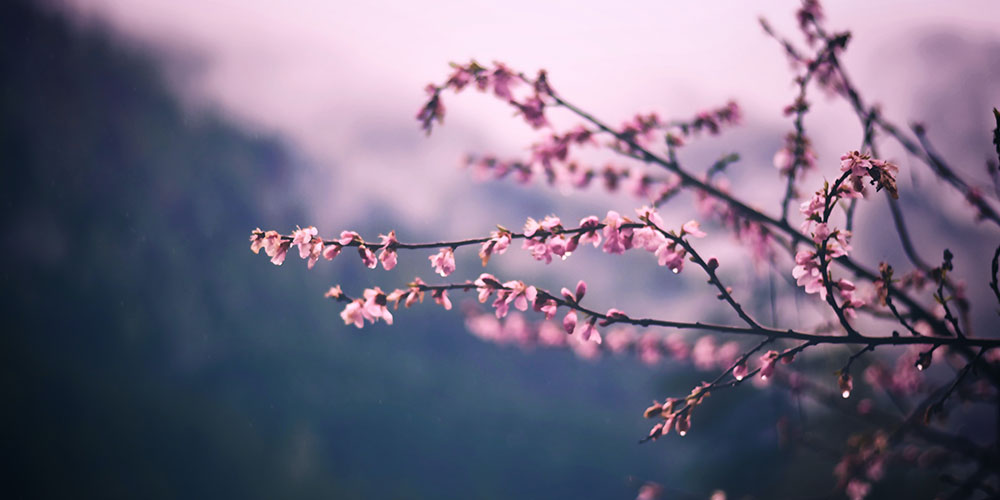 What's old will be new again
Returning a music classroom to its original sacred worship space is now underway, as part of Divine Savior Holy Angels High School's Building on Our Faith capital campaign. To mark the new beginning, DSHA students, staff, and faculty celebrated with a Liturgy on March 27. Before Mass, Sr. Grace Mary Croft, SDS shared about the history of the second-floor room that has been used for music instruction and rehearsal since 1970.
"Before the merger with Holy Angels Academy, this space was the chapel for students and for the sisters who lived and taught at Divine Savior High School. It had an altar and tabernacle, six or seven pews on either side and statues in front on either side – one of the Blessed Mother and one of St. Joseph. In those days, there was a communion rail where we knelt to receive communion.
"The sisters who taught at Divine Savior gathered here early each morning for prayer, meditation and Mass. We also had community prayer here in the evening. Sr. Margaret Bosch, who is with us today was at the first Mass in this chapel in 1951.
"And, back in the middle of the last century, when most of you were just a twinkle in God's eye, I was a student here. We had a live-in chaplain, and frequently another priest who was studying and teaching religion also lived in the building. The student priests often said a private Mass. During my senior year, I served as the "altar server" for him, responding to the prayers in Latin. At the time, the priest faced the altar with his back to the people. I knelt at the communion rail and answered the prayers.
"When Divine Savior and Holy Angels merged, the chapel was dismantled to become the music room as you know it. Today we will bless and celebrate this space, as we move the music department to new quarters and renew this space as a chapel."
According to DSHA Principal Dan Quesnell, the new Mother of the Savior Chapel will be dedicated in September, soon after the start of the 2015-16 school year.
In celebration of our sisters' birthdays in 2023, we asked them to share an age they would like ...
Read More

→
In celebration of our sisters' birthdays in 2023, we asked them to share an age they would like ...
Read More

→