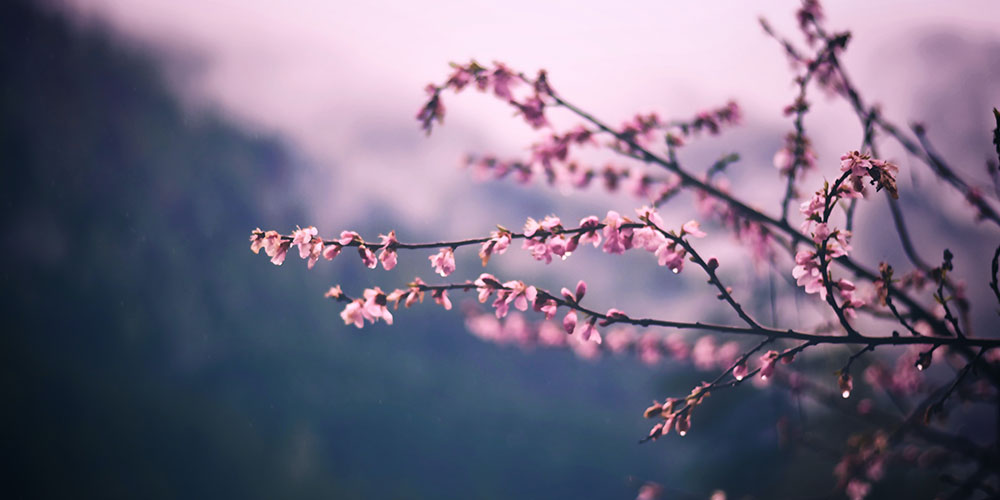 Coming to a Catholic parish near you?
Sisters of the Divine Savior will shine a light on Catholic Sisters everywhere during 2018 National Catholic Sisters Week, March 8-14. They will host Sister Talks and hospitality in their home parishes the weekends of March 3-4, March 10-11 or April 14-15.
If Salvatorian Sisters are members of your home parish, you might already be acquainted with them —they might even be your neighbors. But Catholic Sisters are serving in diverse ministries all around the U.S. and not often in the public eye. This fifth annual National Catholic Sisters Week is an opportunity for our sisters to share about some of those ministries with people who gather together to worship with them every week. Hospitality tables will encourage people to have one-on-one conversations with our sisters after Mass.
Here's a schedule for the Sister Talks:
March 3 & 4
March 10 & 11
April 14 & 15
By Carol Thresher, SDSMilwaukee, Wisconsin For their birthdays, we asked Salvatorian Sisters to recommend a piece of media ...
Read More

→
Blog by Sister Patrice Colletti, SDSKateri Initiative – Sisseton, South Dakota a. hot and humidb. the beginning of ...
Read More

→