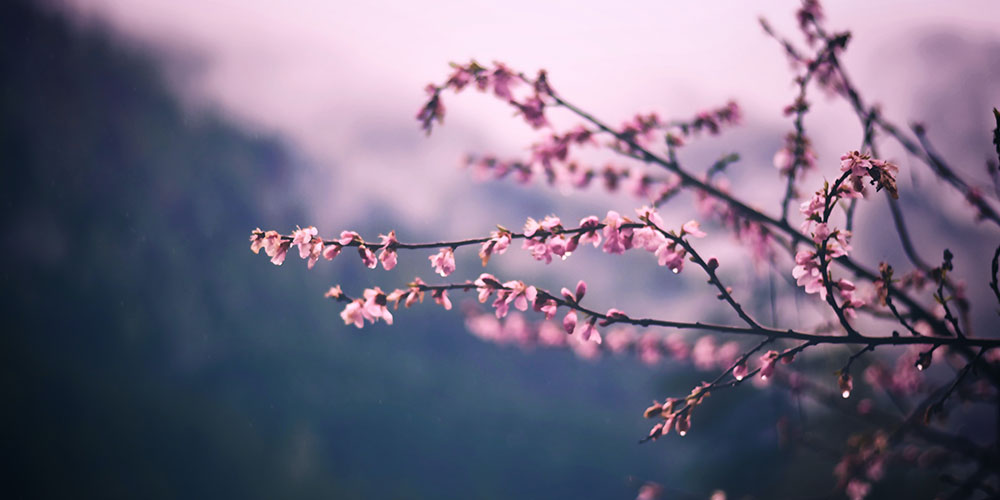 Feeling a nudge toward Salvatorian life?
Sisters of the Divine Savior, Society of the Divine Savior Priests and Brothers, and Lay Salvatorian women and men will host a discernment retreat in Milwaukee from Friday, November 1 through Sunday November 3, 2019. Brother Silas Henderson, SDS will lead the retreat. Talks by Sister Pat Kieler, SDS and other members of the Salvatorian Family will help you explore what being called to Salvatorian life is all about.
To register call (414) 466-0810 or email Bobby Pantuso at vocations@salvatoriansisters.org
By Carol Thresher, SDSMilwaukee, Wisconsin For their birthdays, we asked Salvatorian Sisters to recommend a piece of media ...
Read More

→
Blog by Sister Patrice Colletti, SDSKateri Initiative – Sisseton, South Dakota a. hot and humidb. the beginning of ...
Read More

→