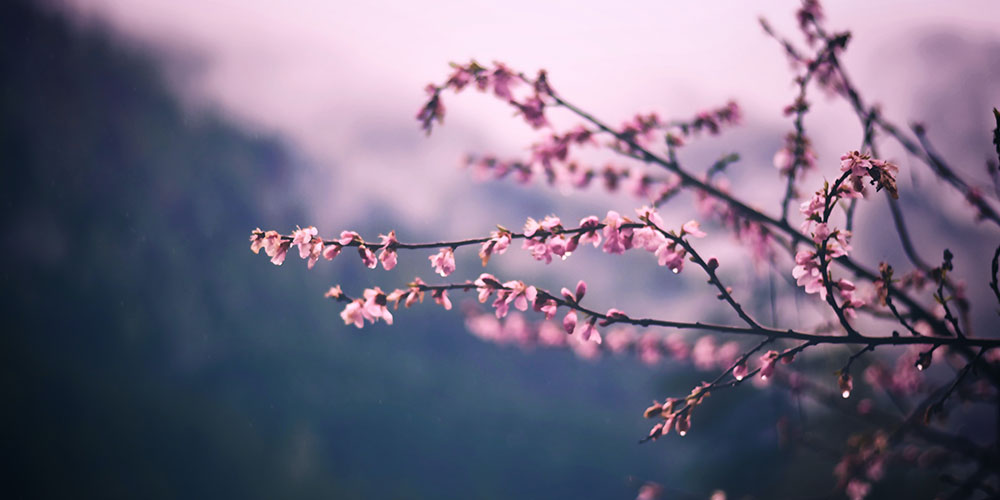 Gratitude for support of our mission
With deep gratitude, we acknowledge the foundations that lifted up our mission with their support this past year:
Catholic Financial Life, for presenting its inaugural gift to a women religious congregation to the Sisters of the Divine Savior. The $2,500 gift honored our 2016 Woman of Faith Award recipient, Dr. Kathleen Cepelka.
The Gerald Hauser Foundation, for a generous gift to support our Salvatorian Sisters Residence (SSR), which provides assisted living services for our elder members. This gift honored the memory of Father Gerald Hauser, a priest with the Archdiocese of Milwaukee and longtime friend of the Salvatorian Sisters.
The Sullivan Family Foundation, for a generous gift to advance our new membership efforts and initial formation program.
The Koch Foundation, for a gift designated for formation of Salvatorian Sisters in India.
Two anonymous gifts to support our anti-trafficking efforts in Colombia and our housing project for "roofless people" of Sri Lanka.
By Carol Thresher, SDSMilwaukee, Wisconsin For their birthdays, we asked Salvatorian Sisters to recommend a piece of media ...
Read More

→
Blog by Sister Patrice Colletti, SDSKateri Initiative – Sisseton, South Dakota a. hot and humidb. the beginning of ...
Read More

→