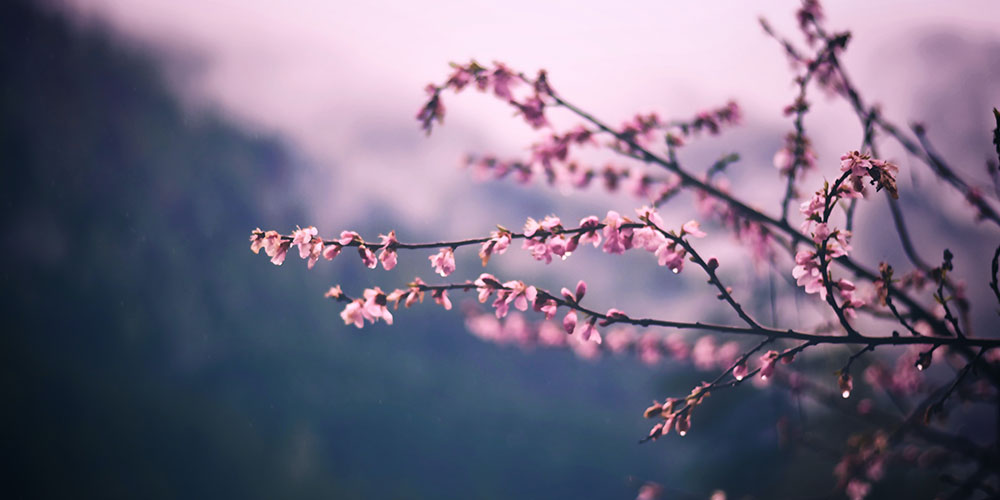 Instill dignity, inspire hope, improve life for Sri Lanka's next generation
Starting with one child, you can help Sister Princy realize her dream.
The child is 15-year-old Roshani. Her life has been scarred by the prolonged civil war in her Sri Lanka homeland. Roshani's father went missing in the war. As her family awaits his return, Roshani's mother struggles to care for five children. Our Salvatorian Sisters are reaching out to Roshani through their education support program, offering counseling and help with her studies. Now, the sisters say, "She is blooming and best in the class."
Roshani could be your granddaughter or niece. Imagine how different her life would be if not for the kindness and guidance of others on her path to adulthood. Roshani is one child served by the Salvatorian Sisters' education support program in Sri Lanka. There are 129 more children reaching for the same hope-filled future.
You can help them reach their God-given potential and make a difference in the life of the future society.
Our Salvatorian Sisters launched the education support program in 2017 to empower Sri Lanka's next generation through learning. Sister Princy says, "Without education, children cannot come up in life. Always when children drop out of school they end up in very unfortunate situations."
Whether in the U.S. or far-off Sri Lanka, learning lays the foundation for children to reach their full potential as is God's plan. And, as our children go, so goes the future society. In Sri Lanka's rural areas, government-sponsored school facilities and resources are substandard. Alone, they hold little promise to change the future for destitute families who live where our sisters serve.
Improving quality of life for people in need is one of our Salvatorian core values. The Sri Lanka education support program strives to instill a sense of responsibility and nurture self-confidence in the next generation of adults. Lessons in leadership and cooperation teach students how to work together as a community. Spiritual programs guide them to draw on their faith as they face challenges.
Our sisters' education support supplements the government school program. The sisters employ teachers to work with children in small groups on their homework assignments. They offer counseling for behavioral or emotional issues that often stem from dire family situations. All lessons and counseling sessions are held after school and on weekends. The children also receive nutritious snacks to ensure they have enough energy to benefit fully from the program. Our sisters know a snack might be a child's last − or only − meal of the day.
When Sister Edith Bramberger, SDS, General Superior from Rome visited Sri Lanka, she witnessed the life-giving promise of the Salvatorian education support program. "Our sisters are working for greater human dignity of people − especially children – on the edge of society, discriminated against, and deprived of a quality life that is God's dream for all."
Sister Princy holds on tightly to that dream for her beloved Sri Lankan people with trust in God's providence and your compassion. As you think back to Roshani's story, take a moment to pray about a gift for our education support program. Even from thousands of miles away, you can change the future for children in Sri Lanka by reaching out to them with your generous heart. Donate now.
In celebration of our sisters' birthdays in 2023, we asked them to share an age they would like ...
Read More

→
In celebration of our sisters' birthdays in 2023, we asked them to share an age they would like ...
Read More

→