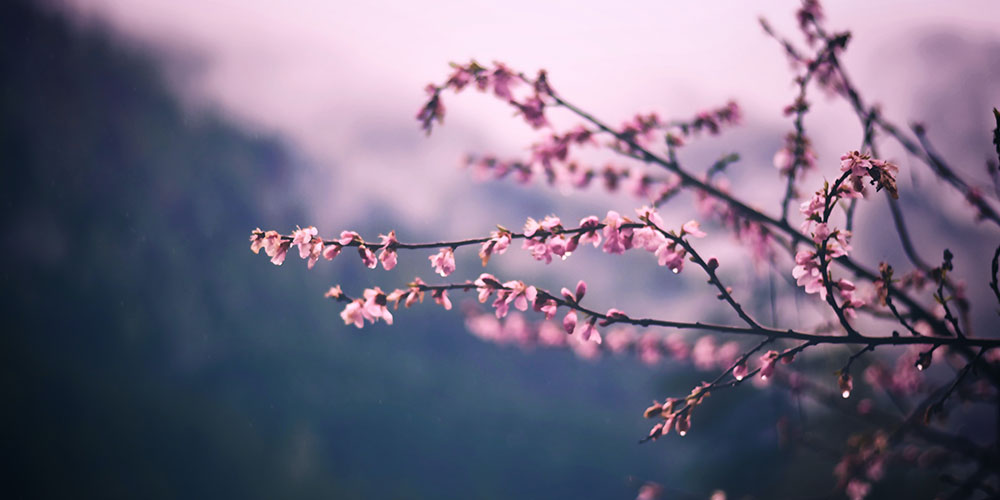 It's all about Awareness. Advocacy. Action.
A patient struggles to provide a home address.
A patient's companion interrupts to relate her medical history.
A patient bears a distinctive tattoo.
A patient seeks medical care for a serious injury after attempting to treat it herself.
All the above are signs that a patient might be a victim of human trafficking. It's a criminal act and a human rights violation that wreaks physical and psychological trauma on residents of urban, suburban and rural communities.
In the April STOP Trafficking newsletter, Sr. Jean Schafer, SDS shares what medical organizations in Massachusetts and Kansas are doing to help health care professionals identify, assess and respond to suspected cases of trafficking in their work settings. See "Human Trafficking: Healthcare Guidebook" and "Protocol to Help Trafficked Victims in Hospital Settings" on Page 6.
By Carol Thresher, SDSMilwaukee, Wisconsin For their birthdays, we asked Salvatorian Sisters to recommend a piece of media ...
Read More

→
Blog by Sister Patrice Colletti, SDSKateri Initiative – Sisseton, South Dakota a. hot and humidb. the beginning of ...
Read More

→