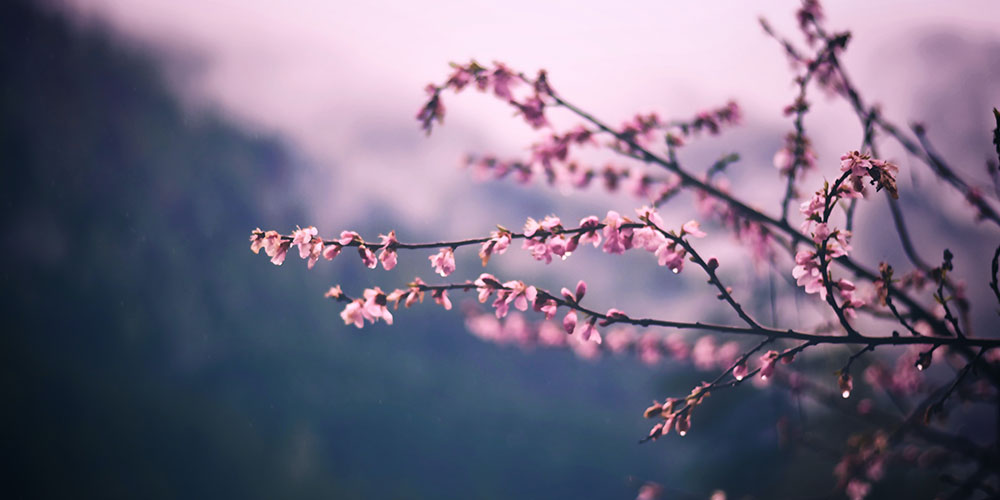 Sr. Margaret Hansknecht's family reunion in mid-July promises a piñata, balloon toss and potluck dinner with kielbasa. But more than anything, Sr. Margaret is excited about the invitation she received recently that pays homage to her "very Salvatorian" ancestry!
Three Salvatorians pictured on the reunion flyer are siblings of
Sr. Margaret's grandfather, Franz.
She names a total of eight Salvatorians from branches of the Hansknecht family tree:
Father Conrad (Joseph) Hansknecht, SDS (1867-1939)
Reverend Mother Liboria (Elizabeth) Hansknecht, SDS, Superior General from 1921-1947 (1869-1947)
Brother Alipius (Ferdinand ) Hansknecht, SDS (1871-1945)
Sister Armella Michel, SDS  (1883-1953)
Sister Reginalda Michele, SDS (1892-1967)
Sister Theodosia Scheffer, SDS (1891-1927)
Sister Longina Scheffer, SDS (1902-1992), served a term on the Generalate in Rome
Former SDS member Sister Bernard Francis (Beatrice) Hansknecht, now deceased.
And of course, Sr. Margareet Hansknecht, pictured here in the center, in white, in 2001.
By Carol Thresher, SDSMilwaukee, Wisconsin For their birthdays, we asked Salvatorian Sisters to recommend a piece of media ...
Read More

→
Blog by Sister Patrice Colletti, SDSKateri Initiative – Sisseton, South Dakota a. hot and humidb. the beginning of ...
Read More

→