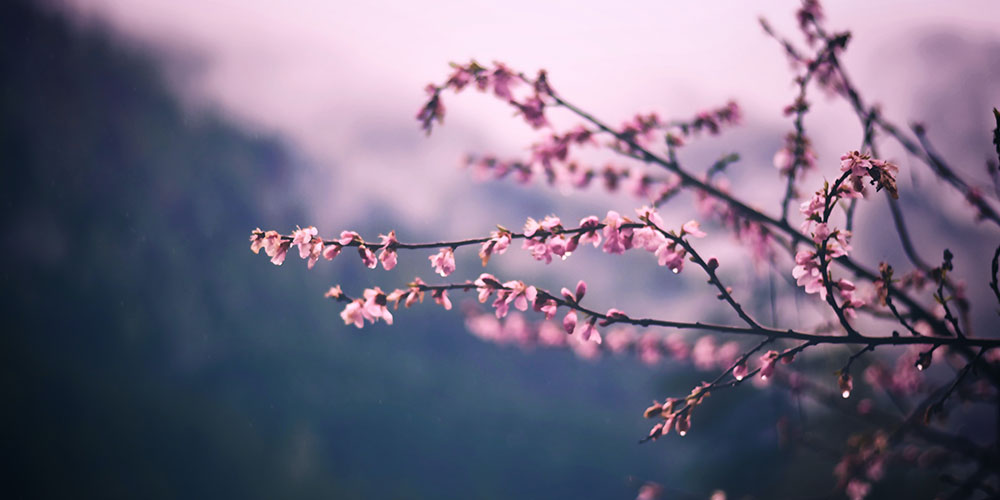 "Knowing her call is only from God"
Salvatorian Sister Yasinta Godfrey, SDS recalls her father's words when she professed first vows in her east Africa homeland of Tanzania.
"Now I am free to let her go, knowing her call is only from God."
Years earlier, when Sr. Yasinta spoke of her desire to join a Catholic Sister's community, her father did not share her mother's joy. She knew her mother once had the same desire and was not allowed to discern a religious vocation. She understood her father's feelings too, saying, "He was not ready to let me go."
Sister Yasinta was 14 years old when she first felt called to religious life. She was a catechism student taught by another congregation of Catholic Sisters. While she didn't resist God's call, she wasn't sure that congregation was the best place for her to be. When she visited the Salvatorian community at age 19, she fully intended to return home. Sister Yasinta shares why she stayed. "It was the way they live with the people; they are close to the people."
Starting out in her studies, Sister Yasinta saw two possible paths. Her first choice was to become a doctor. When she was one of just a few students remaining in science classes, the school decided it could no longer justify paying science teachers. Without a foundation in the sciences, she gave up her dream to pursue medicine at university.
Sister Yasinta attended three years at university studying education and two years practice teaching in a government-run school. She also earned her master's degree in education management, preparing her to serve in school administration. Sister Yasinta comes from a family of teachers, including her father, one of two brothers, and one of her three sisters who is now deceased.
Sister Yasinta paints a picture of Tanzania's agrarian society, but it's nothing like our image of farm life. In Tanzania, people grow crops to feed their families. If blessed with a surplus, they try to sell it for cash.
For many families, the greatest challenge is survival. Sister Yasinta knows education is key to changing that reality. She talks about a student she came to know during her time in student teaching. The girl was "form 3," roughly equivalent to middle school in the U.S. Sister Yasinta describes this particular student as very open in sharing about her life. Always encouraging her to work hard, Sister Yasinta explains, "Education for one member of a family has the potential to lift up entire families to better opportunities in Tanzania."
When the girl said she would not be returning to school because her father could no longer pay tuition, her teacher knew there was more to the story.
"I learned the young woman was pregnant. I stayed in contact with her and helped arrange for housing and infant care so she could return to school." Today, she is a teacher too.
Sister Yasinta firmly believes, "Service in God's name is making a difference. Not for one life, but for many."
In celebration of our sisters' birthdays in 2023, we asked them to share an age they would like ...
Read More

→
In celebration of our sisters' birthdays in 2023, we asked them to share an age they would like ...
Read More

→