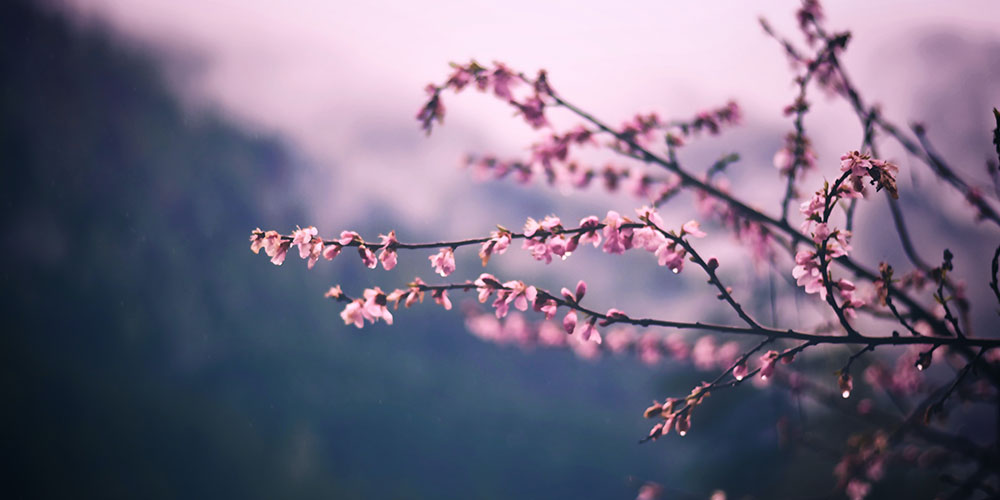 Lynn Vogt retires with the Salvatorian spirit
After 21 years, Lynn Vogt retires as chief executive officer for St. Anne's Salvatorian Campus in Milwaukee. As religious sponsor of St. Anne's, we share Lynn's reflection on her years of service:
"I know I have been doubly blessed because I have found and known true enduring love within my Salvatorian Family and my St. Anne's Family too!  Residents like Larry Heller, who greeted me every day with "Good Morning Lynn, God loves you and so do I"; Sisters like Sr. Maureen Hopkins who showed how to be kind even when someone wasn't "working out" with words of encouragement and belief that God truly had other plans for them.
Board members like Dr. Frank Probst, who allowed me to lead projects and manage the checkbook even though I needed a lot of guidance; so many family members who understood that kindness and respect were reciprocal and that it works best if we always remember that we are all on the same team; and many, many, many co-workers who made known the love of our Lord in every touch and every encounter every day that it was always them who proved God was present, it was them who always inspired me! …"
By Carol Thresher, SDSMilwaukee, Wisconsin For their birthdays, we asked Salvatorian Sisters to recommend a piece of media ...
Read More

→
Blog by Sister Patrice Colletti, SDSKateri Initiative – Sisseton, South Dakota a. hot and humidb. the beginning of ...
Read More

→