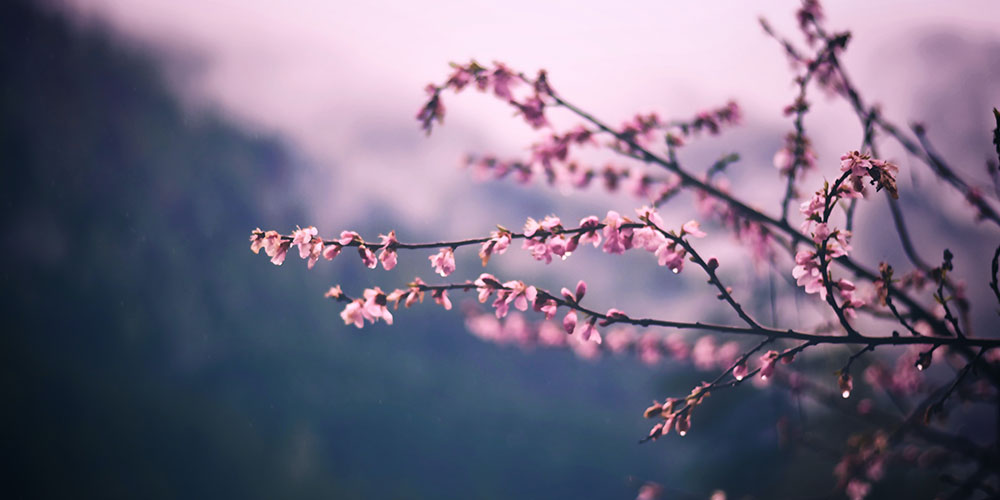 Mother Mary Study Group brings history into the digital age
Salvatorian Sister Barbara Reynolds just completed two weeks in Rome, working with the Mother Mary Study Group. Her work focused on preparing Salvatorian historical documents for the internet library. She reports, "My first task was to format the Short Biography of Mother's Mary's life as a Word document, and then save as a PDF file suitable for posting on the internet. Doing this led me to re-read the Short Biography several times, which actually helped me to get to know Mother Mary and her times more deeply.
"When I finished with the Short Biography, Sister Helene asked me to translate a one-page introduction that Sister Aloysia Kliemke had written for three Short Life Sketches Mother Mary wrote at the request of Father Jordan in 1888, 1892 and 1900." Sr. Barbara explains that Sr. Aloysia penned the original document in German, so she put her recent German refresher course to the test by translating it into English. Her final assignment was to prepare the French edition of Mother Mary's Poems for posting on the internet.
Last Sunday, Sr. Barbara moved on to Poland, where she's now teaching English to our sisters there. We look forward to another update before she heads for home here in Milwaukee.
By Carol Thresher, SDSMilwaukee, Wisconsin For their birthdays, we asked Salvatorian Sisters to recommend a piece of media ...
Read More

→
Blog by Sister Patrice Colletti, SDSKateri Initiative – Sisseton, South Dakota a. hot and humidb. the beginning of ...
Read More

→