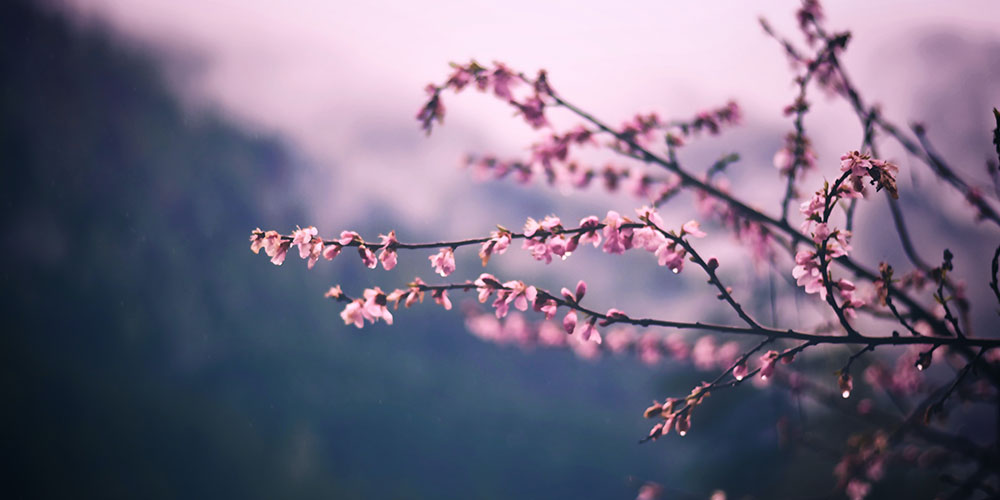 Mother Mary's beatification in 1968 even more meaningful 50 years later
by Sister Edith Bramberger, SDS and the Generalate team
Perhaps a look at the meaning of the word beatification can help us to understand why this anniversary is so important to us. In this word the Latin beatus is "blessed," or "happy." So not only among us Salvatorian Sisters, but with the whole world we can share our joy that God gave us Therese von Wüllenweber, and that she is now happy with God and intercedes for us and continues to inspire and care for us "from heaven."
Salvatorian Founder Father Francis Jordan was far ahead of his time, and knew about the richness and efficacy of working with women and lay people. In our complex world, in which we experience how little we can achieve as individuals, the way in which Francis Jordan and Mary of the Apostles realized their vocation together is of actual importance. Their love for Scripture went far beyond the usual in both of them. Their common carrying through of often very great difficulties, and above all, a mission oriented towards ALL, are guiding qualities the world needs of us today to proclaim Jesus the Savior to all.
Their common fire for the apostolic-missionary vocation encourages us to be open to each other anew at all times, in order to find today, together with others, creative ways to effectively fulfill our Salvatorian mission:
"…proclaim the word of God, be urgent in season, out of season . . .  Go, and with perseverance speak all the words of eternal life to the people."

(Father Jordan Reg.1884)
"Yes, this apostolic spirit we, all of us, have to try to acquire more and more."

(Mary of the Apostles, Letter, June 28, 1900)
By Carol Thresher, SDSMilwaukee, Wisconsin For their birthdays, we asked Salvatorian Sisters to recommend a piece of media ...
Read More

→
Blog by Sister Patrice Colletti, SDSKateri Initiative – Sisseton, South Dakota a. hot and humidb. the beginning of ...
Read More

→