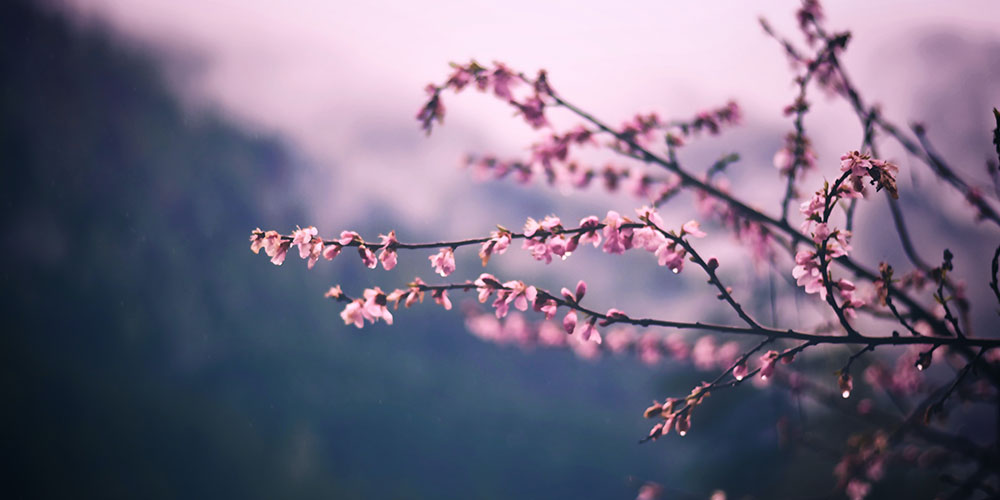 Parishes will celebrate World Day for Consecrated Life
In 1997, Pope Saint John Paul II proclaimed a day of prayer for women and men in consecrated life. This observance is attached to the Feast of the Presentation of the Lord on February  2, also known as Candlemas Day. Candlemas is the day for blessing candles symbolizing Christ as the light of the world.  Likewise, women and men in consecrated life are called to reflect the light of Christ to all people everywhere.
According to the National Religious Vocation Conference (NRVC), parishes carry over the observance of World Day for Consecrated Life to the Sunday after February 2 when Catholics come together for worship. Tying the celebration to Sunday liturgies is a way to highlight the gift consecrated women and men bring to the whole Church.
Learn more here: https://nrvc.net/publication/4171/article/16297
By Carol Thresher, SDSMilwaukee, Wisconsin For their birthdays, we asked Salvatorian Sisters to recommend a piece of media ...
Read More

→
Blog by Sister Patrice Colletti, SDSKateri Initiative – Sisseton, South Dakota a. hot and humidb. the beginning of ...
Read More

→