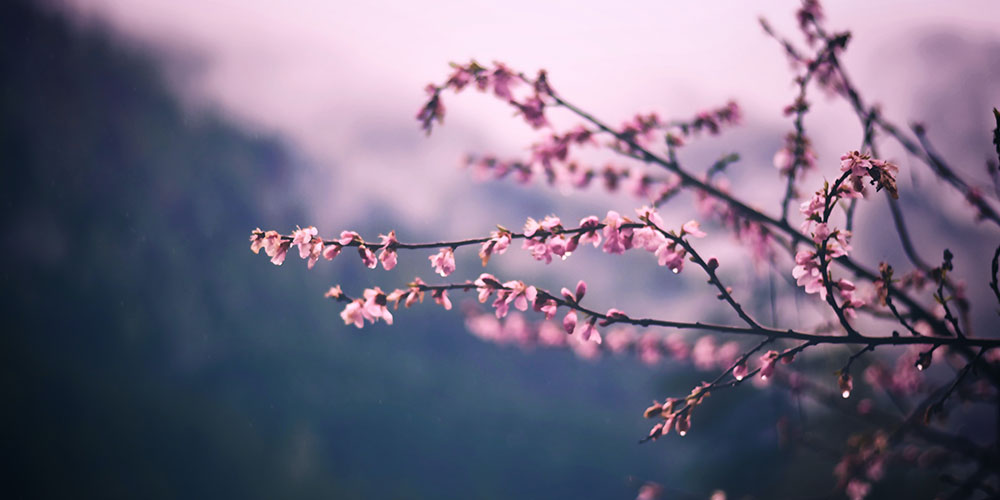 Pentecost: the first Mission Sunday
Pentecost, the 50th – and final – day of the Easter Season paints a picture of the future Church. The apostles, the first bishops, gathered with the Mother of God and received an anointing of fire from the Holy Spirit. As soon as the apostles received the Holy Spirit, they immediately began to proclaim Christ to the crowd (Acts 2:4). Everyone who is baptized in the name of the Father, Son, and Holy Spirit has already within them the seed of the apostles' fiery enthusiasm for proclamation. The Holy Spirit—the Spirit of mission—guides and strengthens our witness to Christ; the same Spirit was the driving force in the life and the mission of Christ himself.
Mission is never an imposition upon the free will of another; it is an invitation to know Christ or to know him better, and it is made in a spirit of respect toward others. Missionaries deeply desire all peoples throughout the world to share in the riches of Christ and his Church.
On the basis of trust built through love, we can all reach out as missionaries and confidently announce the Good News of Christ with words and deeds. The best Christian testimony is love for others.
(Source: U.S. Conference of Catholic Bishops)
By Carol Thresher, SDSMilwaukee, Wisconsin For their birthdays, we asked Salvatorian Sisters to recommend a piece of media ...
Read More

→
Blog by Sister Patrice Colletti, SDSKateri Initiative – Sisseton, South Dakota a. hot and humidb. the beginning of ...
Read More

→