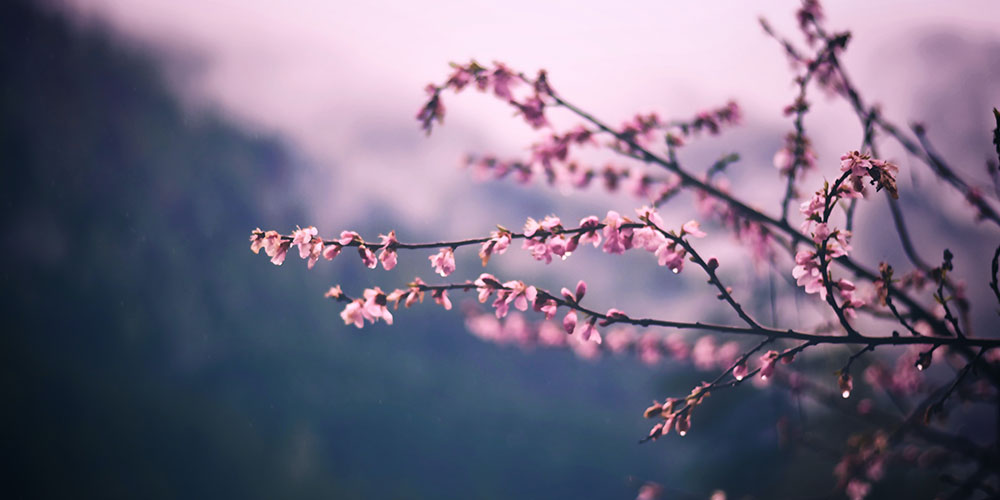 Prayer is first step to combat human trafficking
Josephine Bakhita was declared a saint in 2000, after dedicating her life in the Canossian religious order to comforting poor and suffering people. She could relate to their plight from her experience of being kidnapped in Sudan and sold into slavery as a girl. On St. Josephine's feast day, we offer our prayers to raise awareness of modern day slavery, or human trafficking. We pray too, for comfort, strength and healing for trafficking survivors.
Catholic Sisters around the world work together to combat this affront to human dignity that is driven by greed. This account from one Catholic Sister shares how we can all be a part of their vital ministry.
https://www.globalsistersreport.org/column/trafficking/trafficking-demands-action-all-us-55839
By Sister Patrice Colletti Headline:  The Dakotas report single-day records for new virus cases on Saturday: more than 370 in North ...
Read More

→
As Salvatorian Sisters continue to age in wisdom and grace in the year 2020, each shares advice to ...
Read More

→