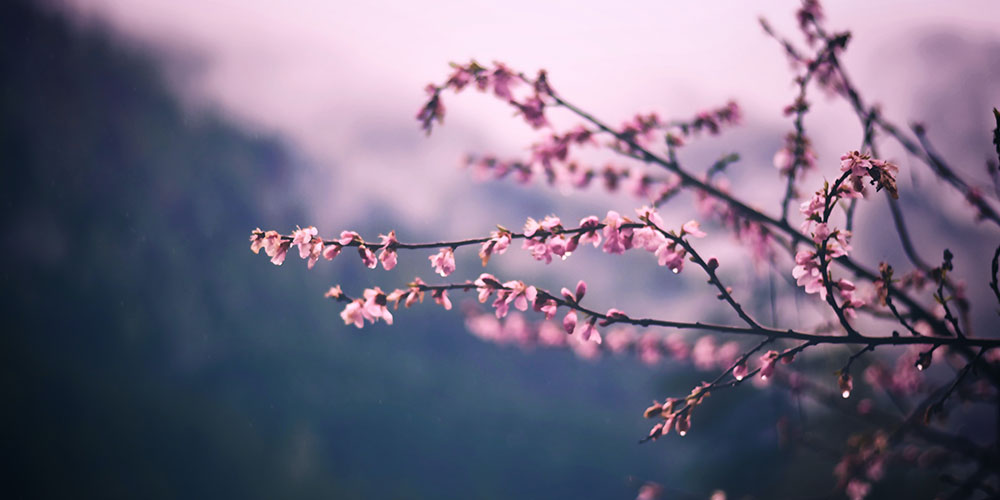 Sisters in the path of Cyclone Idai
Dear Sisters,
Here is a short news about our sisters in Mozambique after the country was hit by cyclone Idai.
S. Maria Yaneth was able to communicate with our sisters in Mozambique. All our Sisters are well, thanks to God.
In Beira, is the formation community. It is the most destroyed city. The community was affected when trees fell on the house destroying the roof.
The School in Chimoio suffers few damages, but especially the neighboring families of our sisters. In Messica, the community survive with a few minor damages, but they are ok.
They do not have electricity and some of the roads are destroyed. S. Maria Yaneth is in communication with the sisters in Chimoio since they have a generator to produce electricity and are able to connect.
This is the information we have until now.
Let us remember in our prayers the people who are affected.
S. Juby Mathew, SDS
By Carol Thresher, SDSMilwaukee, Wisconsin For their birthdays, we asked Salvatorian Sisters to recommend a piece of media ...
Read More

→
Blog by Sister Patrice Colletti, SDSKateri Initiative – Sisseton, South Dakota a. hot and humidb. the beginning of ...
Read More

→