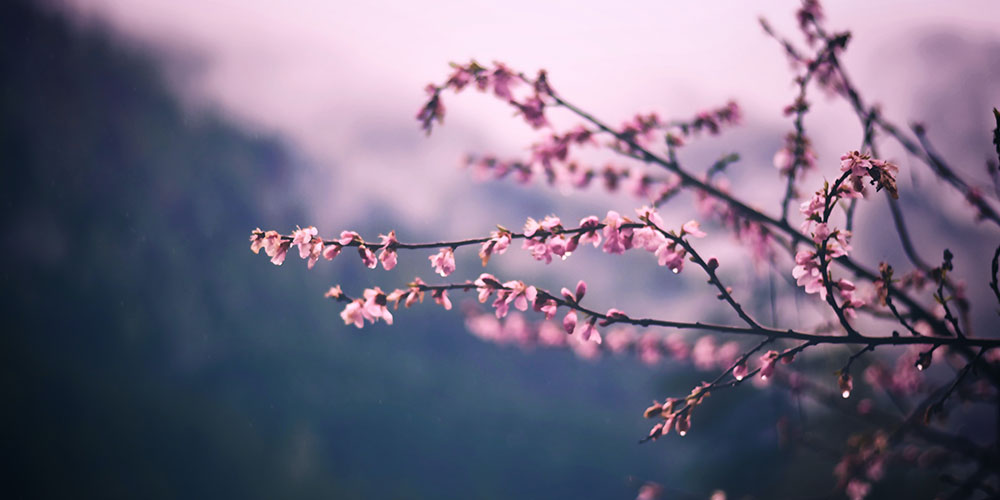 SDS Visit Tanzania: Heading home…
Our trip to Buyuni was successful. We took many pictures. There were workmen at the site working.
The second story is almost complete. Sr Barbara noticed a big difference from her last visit.
Many homes have also been built. Some are occupied. Some shops were open.
Today is Saturday. We went to Mass at the local church.
We'll go to the airport after dinner. Our plane leaves at 10:55 pm. We'll be in Chicago Sunday afternoon around 2:00 pm.
This has been an incredible experience. I'll send pictures when I have Internet again.
(Stay tuned! The pics will be posted here!)
By Carol Thresher, SDSMilwaukee, Wisconsin For their birthdays, we asked Salvatorian Sisters to recommend a piece of media ...
Read More

→
Blog by Sister Patrice Colletti, SDSKateri Initiative – Sisseton, South Dakota a. hot and humidb. the beginning of ...
Read More

→