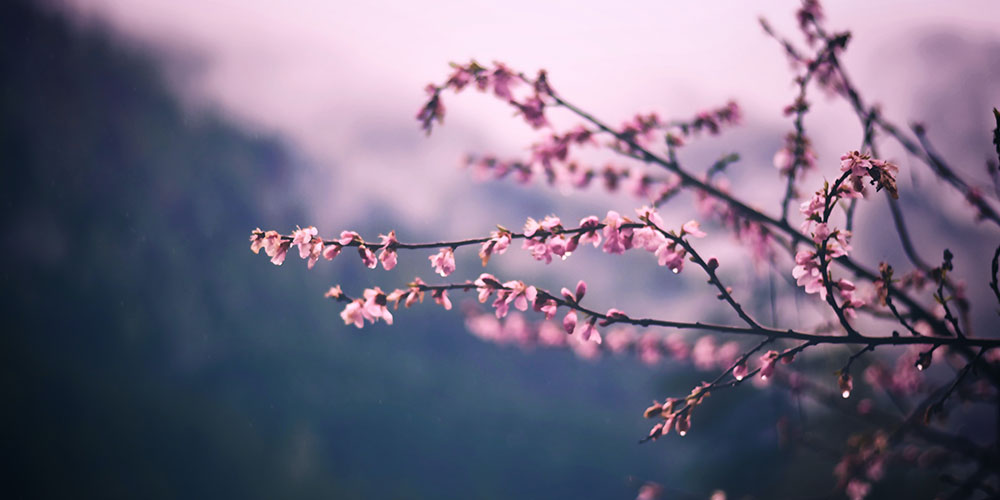 SDS Visit Tanzania: July 4 in Tanzania!
July 4. The ordination was very festive. Mass began at 4:00, and lasted until 7:00. Seven men were ordained.
Following the three hour Mass there was a reception in the courtyard for parishioners, family, Salvatorians and friends.
The music, food and celebration lasted late into the evening.
We will greet sister Elise from you. We really are having a fun time with the sisters.
July 5 we hope to visit Buyuni.
We leave for the US Saturday at around 11:00 pm.
By Carol Thresher, SDSMilwaukee, Wisconsin For their birthdays, we asked Salvatorian Sisters to recommend a piece of media ...
Read More

→
Blog by Sister Patrice Colletti, SDSKateri Initiative – Sisseton, South Dakota a. hot and humidb. the beginning of ...
Read More

→