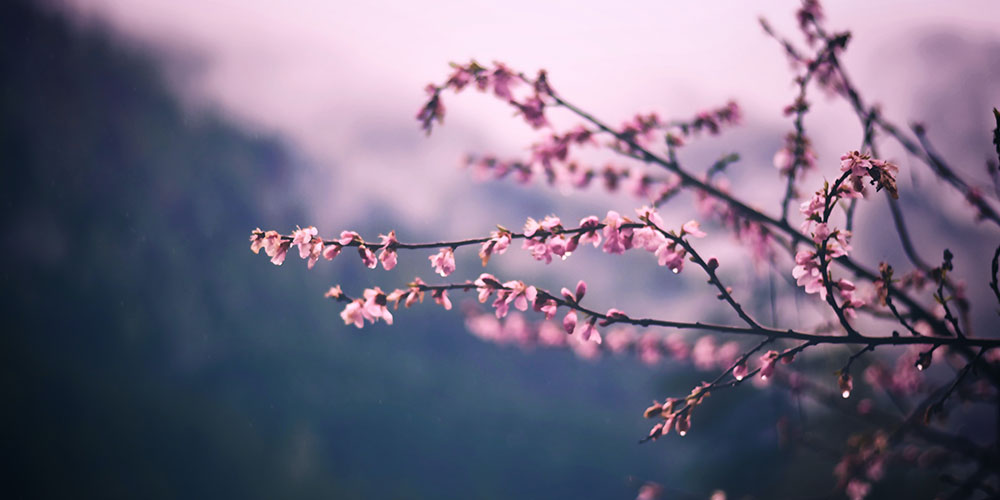 SDS Visit Tanzania: Masasi: Uh,oh… no internet!
(Posted by S. Patrice Colletti, SDS)
Have you been wondering why there have been no recent postings from Sue and Sister Barbara?
Today, we finally connected, not via the internet (which is not currently working at all at our house in Masasi), but via text messaging! Yup, a text sent around the world, from Sue's iPhone to my Android phone! Amazing, isn't it?!
Without internet, Sue can't post directly to this blog, or to her Twitter feed (see the list of prior "tweets" here)
Here's what Sue texted to me today (Friday, June 27) at about 7:30 pm in Tanzania:
All is well. Class is going great!
I have lots of pictures which I will post as soon as possible.
It's another gorgeous day in Africa! Sisters from TZ and the Congo are enjoying learning together.
Sorry, I can't send pictures by text message- too big. Even a text if more than a few lines won't go
Sue and S. Barbara also send their special greetings on our recent celebration of Jubilee.
STAY TUNED- we will continue to collaboratively bring you messages from Tanzania!
SUE TEXT on her iPhone >>>> PATRICE's Smartphone >>> Posting on this blog!
By Carol Thresher, SDSMilwaukee, Wisconsin For their birthdays, we asked Salvatorian Sisters to recommend a piece of media ...
Read More

→
Blog by Sister Patrice Colletti, SDSKateri Initiative – Sisseton, South Dakota a. hot and humidb. the beginning of ...
Read More

→