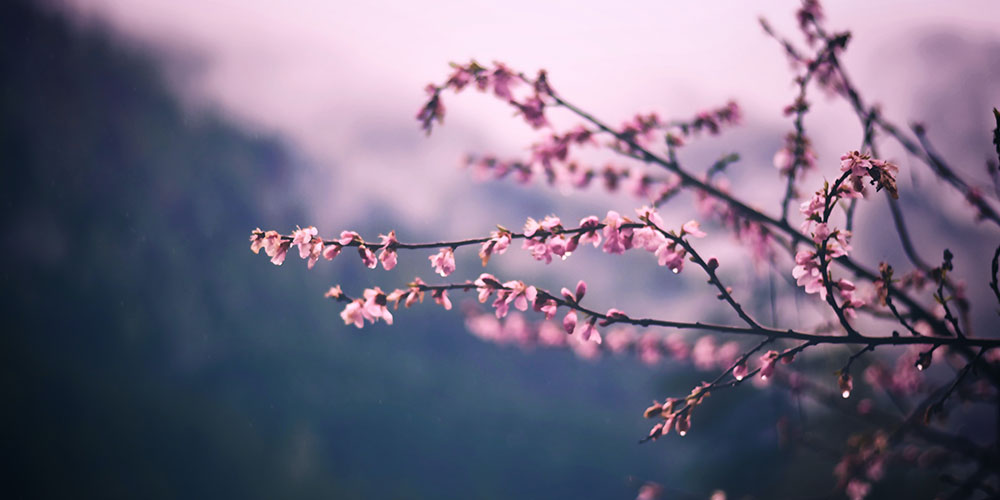 SDS Visit Tanzania: Note from Sunday
(posted by S. Patrice Colletti, SDS via text messages from Sue!)
It's Sunday morning and we walked a mile to church. Mass was over two hours long, and it was marvelous!
There was a baptism. The music was beautiful!
Fr. Mukasa, SDS, presided.
After church, we enjoyed conversation with Sister Mathilda, who Sister Barbara has known for four years.
The afternoon was spent in prep for class on Monday and Tuesday.
Time has flown by. We can't believe how much the sisters have grown in confidence in speaking English. What an incredible experience.
Please say hi to everyone!
By Carol Thresher, SDSMilwaukee, Wisconsin For their birthdays, we asked Salvatorian Sisters to recommend a piece of media ...
Read More

→
Blog by Sister Patrice Colletti, SDSKateri Initiative – Sisseton, South Dakota a. hot and humidb. the beginning of ...
Read More

→