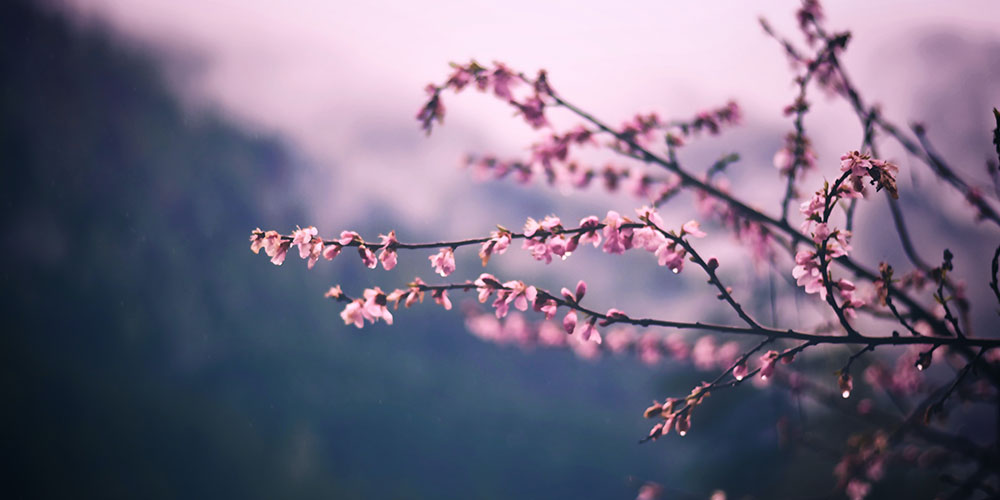 We share our mission story
In Catholic dioceses across the U.S., the summer Mission Co-op Program offers the Sisters of the Divine Savior the privilege to speak to Catholic parish communities on behalf of our international missions. This summer, 11 of our sisters from the Milwaukee area will take part in the program, along with Sister Yasinta Godfrey, SDS visiting from Tanzania, East Africa.  They will visit more than 20 parishes – right here in the Archdiocese of Milwaukee and as far as the Diocese of Portland, Maine — to share how members of our international congregation live and serve among some of God's neediest people. In Philippines, India, Sri Lanka, Africa and South America, the need is profound. Many families struggle to survive from one day to the next. Sometimes, their need lures them into the snares of human trafficking.
Our Salvatorian Sisters in these far-away lands steward gifts raised through the Mission Co-op Program to improve quality of life through education, health care and social service ministries. We are deeply grateful for each invitation to speak, to each of our sisters who will share of her time, and especially, to people across the country who open their hearts to share their prayers and financial gifts after learning about our Salvatorian missions around the world.
June 2 & 3, St. Thomas the Apostle, Newton, Wisc.
June 9 & 10, Holy Trinity and St. Gregory Parishes, Kiel and St. Nazianz, Wisc.
June 16 & 17, Holy Rosary, St. Ann, SS Peter and Paul Catholic Communities, New Holstein, Wisc.
June 30/July 1, St. Luke The Evangelist, Ankeny, Iowa and St. Catherine of Siena, Des Moines, Iowa
July 7 & 8, Mary Immaculate,East Bethany, New York
July 14-15, St. John XXIII, West Seneca, New York and St. Francis of Assisi, Tonawanda, New York
July 21 & 22, St. Paul the Apostle, Bangor, Maine
July 28 & 29, Good Shepherd, Shawnee, Kansas
August 4 & 5, St Dominic Parish, Saginaw, Michigan and Christ the Good Shepherd, Saginaw, Michigan
August 11-12, St. Joseph/Patrick/Mary/Gabriel, Colo, Iowa and St. Henry, Marshalltown, Iowa
August 25 & 26, St. Joseph Church, Fort Wayne, Indiana and St. Mary of the Immaculate Conception, Aurora, Indiana and Holy Family, Oldenburg, Indiana
September 29 & 30, St. Peter Vietnamese Catholic Community, Des Moines, Iowa
In celebration of our sisters' birthdays in 2023, we asked them to share an age they would like ...
Read More

→
In celebration of our sisters' birthdays in 2023, we asked them to share an age they would like ...
Read More

→