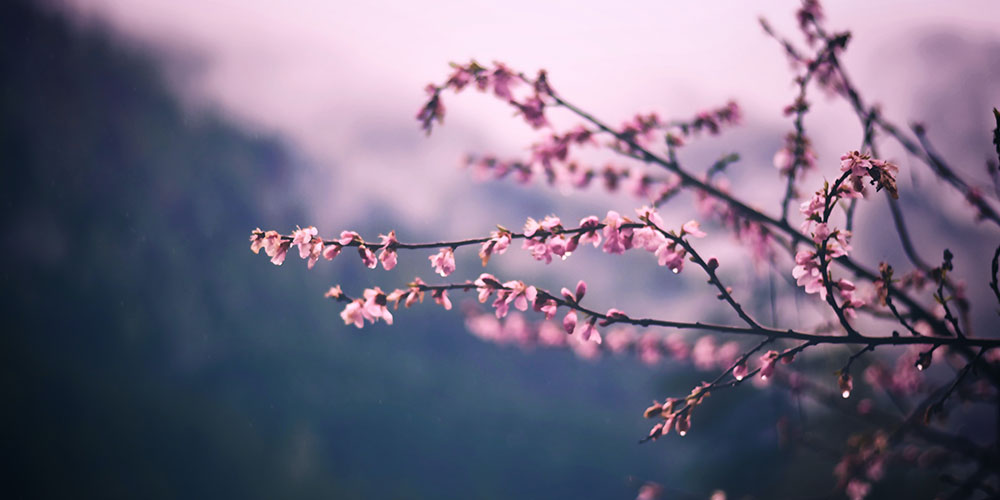 Sister Georgene still shares Dr. King's dream
Salvatorian Sisters who were missioned near Washington D.C. in 1963 joined thousands of people at the Capitol grounds where Dr. Martin Luther King, Jr. spoke, "I have a dream." Sister Georgene Faust, SDS was among them.
She took a train to D.C. to join the march, and recalls Sister Clara Salzmann, SDS, now deceased was also on board. Upon returning to St. Mary's School in Landover Hills, Md., Sr. Clara would share her experience with her social studies classes, some of whom had viewed the demonstration on TV. Now, Sr. Georgene shares a few of her own memories from that day.
"Each year as January 21 nears, my mind's eye clearly recalls hearing the speech, "I Have a Dream" for the first time. We, along with many others carried signs that read: PEACE, JUSTICE, LOVE."
Sr. Georgene remembers feeling inspired by Dr. King's words, and believing that unity is possible among diverse peoples. She also recalls feeling the excitement within the crowd that came together to support unity in families, neighborhoods, schools and workplaces.
"I really felt we were doing an important demonstration to create something for the good of our country.  I felt I was part of changing the world, so that we all could live more peacefully, caring for one another no matter one's color or nationality."
For Sr. Georgene, being part of an endless crowd of people from all walks of life, calling for an end to racism is a lasting memory. She says that experience 56 years ago deepened her faith and strengthened her commitment to justice. Today, Sr. Georgene lives and serves in Phoenix, Ariz. She says, "I became more involved in sustainable social and economic change. For many years since, I have been an active member of the Valley Interfaith Project. Our strategy is to develop grassroots leaders to work toward a more just society."
In celebration of our sisters' birthdays in 2023, we asked them to share an age they would like ...
Read More

→
In celebration of our sisters' birthdays in 2023, we asked them to share an age they would like ...
Read More

→