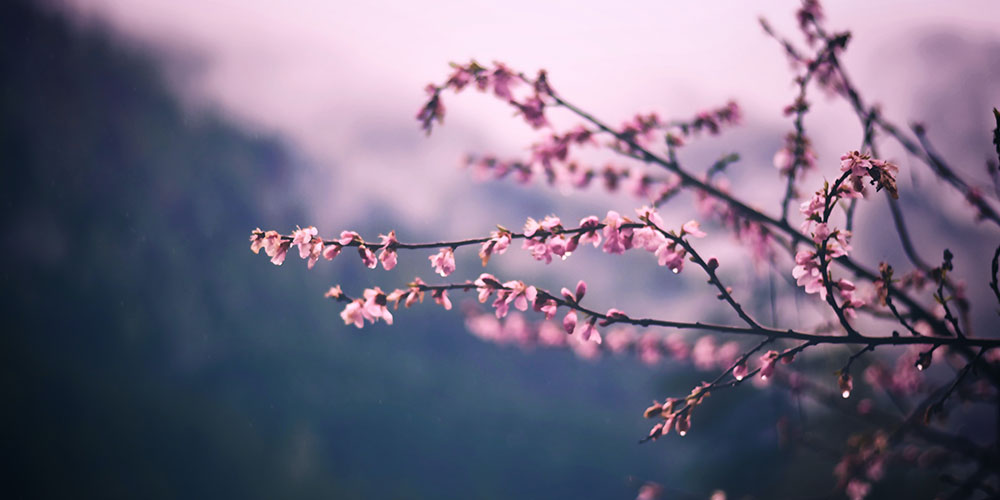 Sister Darlene shares about first days of her border ministry
"The numbers of asylum seekers vary. For a while, they were in the 20s per day, now this past week a little more than 50 arrived. Last week, I spoke to a woman, about age 30. She and two of her children, a boy about age 7 and little girl about 5 or 6, had just come in for treatment of swollen neck glands. While waiting for medication, I asked about her journey. She had walked eight days from Nicaragua, and then had some transportation assistance in El Salvador to the border. She was exhausted, hungry and sick. Her sponsor was in Boston, so after treatment, a shower and clean wardrobe, she and her children were given a private room with toilet and cots to finally rest. Supper would be provided, but upon arrival and throughout the day, hot chicken soup and bread was available. Here at Casa Alitas, in contrast to the monastery that recently closed as a refugee center, there is ample space for children to play, with couches around the room for parents to watch and be with their children. Toys, bicycles, building blocks, games and art supplies are available for the kids.
"For this woman whom I spoke with, it would take three days via bus to get to her destination. I had no difficulty speaking to her and felt, even with dialects, we could relate without difficulty. All those who come are treated with utmost respect, care and dignity.
"What I also learned, concerned the many women arriving who are pregnant. In the medical meeting we learned that some women are raped along the journey, and then find out on their health screening that they are pregnant. Imagine how they must suffer, beyond what they endured to escape with their life and the lives of their children, to then receive the news that they are pregnant due to abuse.
"As they cross the border, confronted by the razor wire wall and ICE personnel, it must be a daunting sight, not knowing what they might next experience."
In celebration of our sisters' birthdays in 2023, we asked them to share an age they would like ...
Read More

→
In celebration of our sisters' birthdays in 2023, we asked them to share an age they would like ...
Read More

→