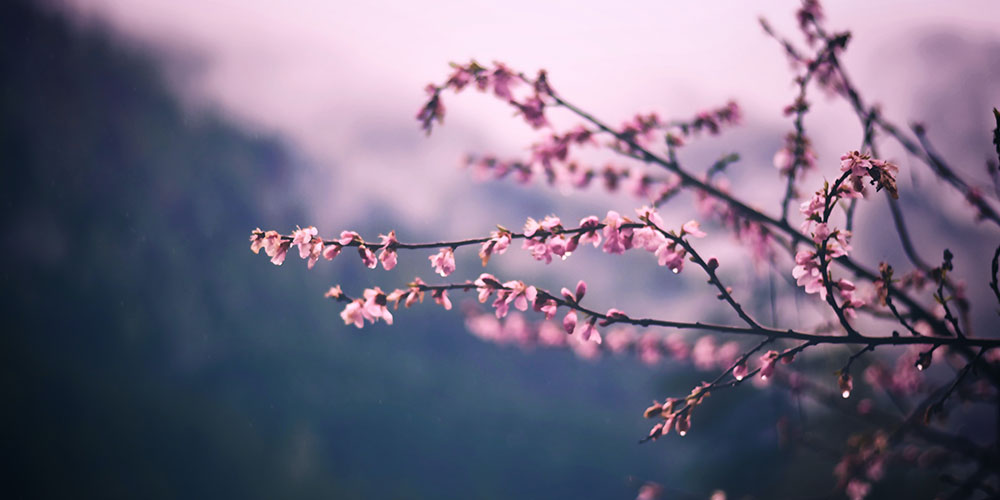 Sisters share international story through mission appeals
What a privilege to receive invitations from across the country again this year through the Diocesan Missionary Cooperative Program! This summer, 14 of our U.S. Sisters will visit parishes from California to Maine and many places in between to speak about our Salvatorian Sisters serving their local people in some of the neediest parts of the world. Many of our U.S. Sisters have experienced international mission service and can speak to the vital needs they've witnessed in Africa, Sri Lanka, Philippines, India and South America. In addition, we are especially blessed for Sister Maria Deyanira Garcia M. from our Colombian Province to join our team of speakers this summer. Sister Maria Deyanira will visit a dozen parishes to share about ministering in her homeland, as well as in Ecuador, Jordan and Israel.  Special collections during all the parish visits support the work of our missions around the world.  Check back here and on our Facebook page in the coming months for updates as our Sisters hit the highways and skyways in behalf of our worldwide missions.
This summer 15 Sisters will be making appeals in these states:
California
Florida
Iowa
Indiana
Kansas
Maryland
Maine
Minnesota
Missouri
New Jersey
New York
Ohio
Texas
Wisconsin
June 12, 2016 Sr. Maria Deyanira Garcia, SDS visited St. Anthony Parish in Milwaukee
June 4 & 5, 2016 Sr. Carol Jean Zais, SDS visited St. Jude of the Lake in Mahtomedi, Minn.
July 9 & 10, 2016 Sr. Carol Threshers, SDS and Sr. Grace Mary Croft, SDS visited St. Francis of Assisi in St. Louis, Missouri
By Carol Thresher, SDSMilwaukee, Wisconsin For their birthdays, we asked Salvatorian Sisters to recommend a piece of media ...
Read More

→
Blog by Sister Patrice Colletti, SDSKateri Initiative – Sisseton, South Dakota a. hot and humidb. the beginning of ...
Read More

→