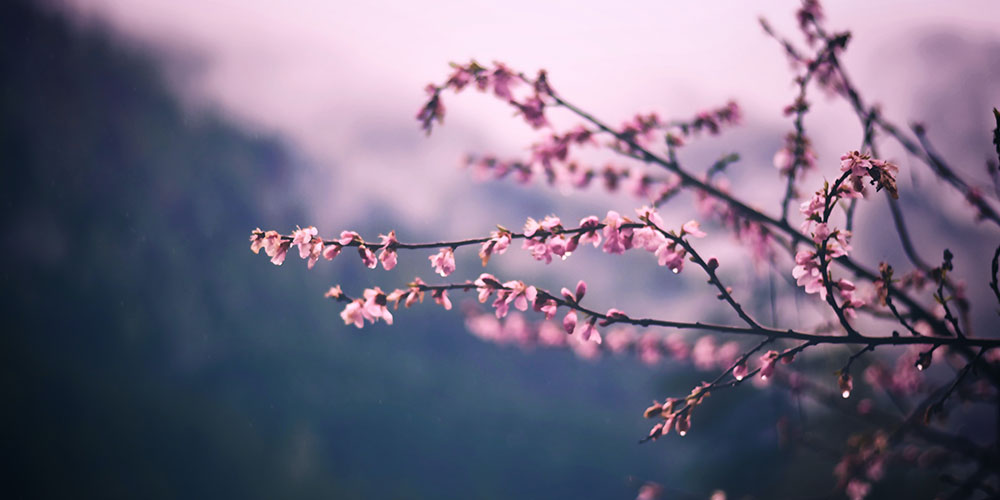 SOROPTLINE: Letter to the Editor
While living in Vista, Calif., Sisters Shelia Novak and Jean Schafer often collaborated with local Soroptimists. Members of this global organization advocate for women and girls through education and empowerment. Local clubs support global Dream Programs that provide guidance and resources to women and girls overcoming incredible life challenges. The Soroptimists of Vista published this Letter to the Editor from our Salvatorian Sisters with an update on their ministries since moving to Citrus Heights in 2016.
SOROPTLINE August 2018 Volume 8, Issue #8
Letter to the Editor:
We just read the June/July issue of the newsletter. WOW! So much energy, so much dedication, so much creativity, so much generosity, so much passion, so much money, so much goodness! It makes us miss you all the more and appreciate you ever anew. Congratulations to the outgoing and incoming leaders.
We are still listed as 'Distinguished Soroptimist Sponsors' until 2019, so we thought it only right to give you an update on our efforts since moving from Vista to Citrus Heights in 2016:
Our 501(c)3 has changed its name from 'SDS Hope House Inc.' to 'Salvatorian Advocacy for Victims of Exploitation (S.A.V.E.) Inc.' since we no longer operate Hope House, but wanted to continue to help women.
We continue to give presentations on human trafficking, especially through Divine Savior Parish, the church community we belong to (also administered by Salvatorian priests). We have a very active committee of 9 members who assist with this effort.
S. Jean continues her 'Stop Trafficking' newsletter, now in its 16th year. It is now a part of the U.S. Sisters Against Human Trafficking (USCSAHT), a national 501c3. S. Jean is a board member and on the survivor support working group. The Coalition funded the final semester of one of Hope House's former residents…
S. Jean is also on an AHT committee for Dignity Health hospitals.
Both of us are involved as volunteers with several local 501c3 organizations that serve homeless women populations and refugee populations. We tutor ESL for various refugee families, especially the women, in their homes. This is challenging because some of these women have never attended school, so they do not know how to read or write in their native languages. But they are eager to learn and we are so happy to assist them.
S. Jean is also on a committee of Sacramento County women who are working to establish a Women's Commission for Sacramento County. The Commission will advocate for the needs of women and girls in the County. She is also on a sub-committee for Community Resources and Outreach.
Besides all these efforts we are staying healthy by enjoying a small garden. The Sacramento area is very hot in the summer so flower beds and the garden require lots of TLC. Please know again we are always delighted to see and read of your efforts. We carry you in our hearts and wish you a wonderful summer and the launch of a good Soroptimist year ahead.
Sisters Sheila Novak and Jean Schafer SDS
NOTE: S.A.V.E., in the greater Sacramento, California area, offers women mentoring and advocacy in areas of education, employment, resource access and, where needed, English as a Second Language (ESL).
Resource opportunities include help with:
ESL and life-management skills
Verbal, reading, writing & math skills
Basic computer skills
Résumé writing and interviewing skills
Job search and employment readiness skills
Visit stopenslavement.org to see the work that the sisters are doing and to read the Stop Trafficking! Newsletter — Ed.
Sister Jean Schafer and Sister Sheila Novak moved from Vista to Sacramento a few years ago. Our Club's 2013 Ruby Award recipients are still active in the fight against human trafficking, and as Distinguished Soroptimist Sponsors, still reading our newsletter!
In celebration of our sisters' birthdays in 2023, we asked them to share an age they would like ...
Read More

→
In celebration of our sisters' birthdays in 2023, we asked them to share an age they would like ...
Read More

→