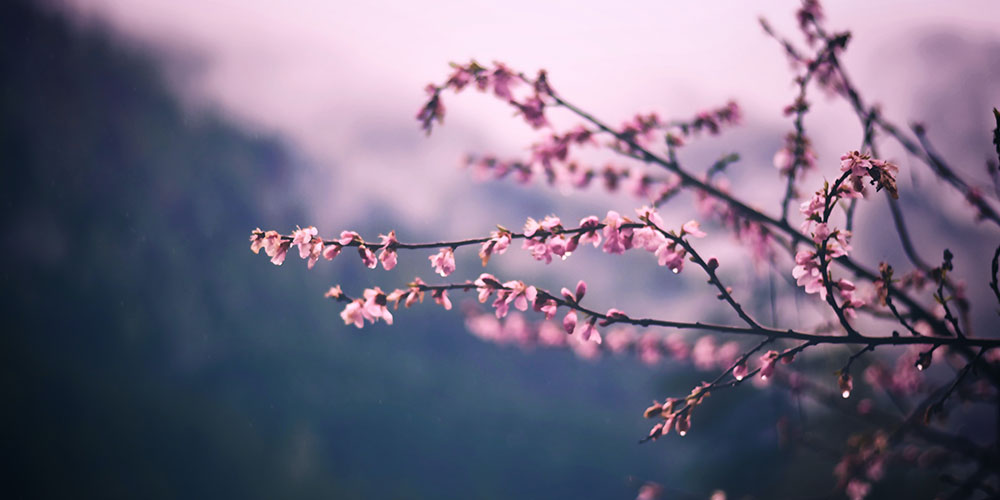 Sr. Pat Russell settles in
Last June, Tennessee Register reporter Andy Telli wrote a beautiful tribute to Salvatorian Sister Pat Russell as she bid farewell to Tennessee and the Diocese of Nashville. Sr. Pat was returning to Milwaukee after serving 13 years as the business manager for St. Thomas Aquinas Church in Cookeville, Tenn.
As the only Salvatorian Sister serving in the Nashville Diocese, Sr. Pat felt she was missing out on community life and said, "I've been living on my own for 13 years. It's time for me to go back to a community setting."
The decision wasn't easy. "I really loved Tennessee," Sr. Pat said. "There's something about being in a mission diocese. The people are really connected to one another when you have only one Catholic Church in town."
Sister Pat grew up in Corning, N.Y. After two years of college, she moved to Washington, D.C. in 1972. She got a secretarial job with the U.S. Department of Justice. Amid the Watergate and Iran-Contra scandals, Sr. Pat said, "it was an exciting time."
When thoughts about religious life crept in, Sr. Pat told herself they'd go away. When they didn't, she began writing to religious orders, hoping to be assured "this is not for me." A letter she wrote to the Sisters of the Divine Savior resulted in a visit to attend a retreat. Sr. Pat recalls, "I was really touched by the people and the spirituality." She also remembers the Salvatorians seemed to ask more about her and less about what she could do for them.
Sr. Pat entered the Salvatorian community in August 1979 and took her first vows in 1982. She was working as secretary for an urban parish and taking on new responsibilities. Her pastor encouraged her to go back to school to earn a degree in business or parish finances. She made her final vows in 1988 and graduated from Marquette University in Milwaukee with a degree in business administration in 1989.
The Tennessee Register story shared about other of Sr. Pat's ministries over the years, including business manager for St. Francis Xavier Church in Birmingham, Ala. She also served as sponsorship coordinator for the Salvatorian Province, working with lay administrators and staff at the institutions sponsored by the Salvatorian Sisters. That ministry included leading workshops about the Salvatorian mission and charism to ensure they would continue to guide the decisions that impact the people served by those institutions.
Sr. Pat said, "We believe Catholic sponsorship is important. Our charism to be deeply rooted in Jesus is important. We don't want to lose that."
Sr. Pat also served as province treasurer while she was earning a master's in business administration from the University of Wisconsin-Milwaukee. Her finance background was a good fit when St. Thomas Aquinas in Cookeville was seeking a parish business manager in 2003. The parish was in the process of building a new church, and pastor Salvatorian Father Peter Coffey wanted Sr. Pat to move things along and make sure all financial policies and procedures were up to snuff.
Building the new church made it an interesting and exciting time for Sr. Pat to be serving there. Over the years, she took on more ministries, including helping with religious education classes and sacramental preparation for adults and children.
One year since departing St. Thomas Aquinas, Sr. Pat begins a new ministry serving in the parish office at St. Catherine Catholic Church in Milwaukee. The parish's school is one of nine launched under the Seton Catholic Schools banner last fall. Seton Catholic Schools is an initiative to improve education outcomes in urban Catholic schools that serve families with scarce socio-economic resources. Sounds like Sr. Pat could be in for more interesting and exciting times.
In celebration of our sisters' birthdays in 2023, we asked them to share an age they would like ...
Read More

→
In celebration of our sisters' birthdays in 2023, we asked them to share an age they would like ...
Read More

→