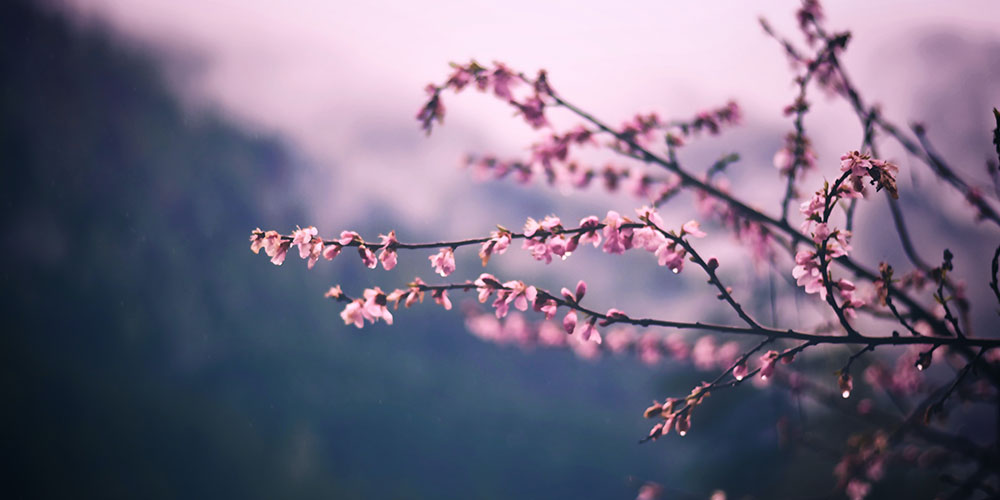 "The day so long awaited has arrived!"
With a blessing and prayers of thanks, our Salvatorian Sisters in Fortaleza, Ceará, Brazil celebrated the grand opening of the new pool at their CEFORDS community center on February 23. Your financial gifts going back to 2013 helped make the new pool a reality. It's been a long time coming due to fits and starts with contractors, but our sisters and people they serve never gave up hope.
Local Salvatorian Sisters who run Centro de Formação Divino Salvador, or CEFORDS serve people who lack education, job skills, income and accessible transportation. CEFORDS services are available to anyone in need, regardless of ability to pay. The community center in an aging former school building, provides skills training, enrichment classes, psychotherapy and counseling. The original pool also enabled our sisters to offer hydrotherapy to children with congenital deformities, youth and adults recovering from severe injuries, and elders trying to preserve balance and physical strength.
Julio L. brought his mother to CEFORDS for water therapy. Before long, the water exercises also helped him overcome chronic fatigue and regain physical strength. Beyond those benefits, Julio found a sense of belonging at CEFORDS through the Salvatorian Sisters' kindness.
Maria S. found acceptance at CEFORDS after she began water therapy for osteoarthritis and osteoporosis. Her spiritual and mental well-being enhanced her new-found energy and range of motion, thanks to the sisters' compassionate care.
As more people sought pain relief and restored mobility through hydrotherapy, CEFORDS also offered them the opportunity to know our loving Savior through the Salvatorian Sisters. So much so, that greater pool capacity became one of the center's greatest needs. People began asking about building a second, larger pool, but impoverished people who need it most could not support our Sao Paulo Province in raising the estimated $80,000 for a new pool.
For our Lenten Project back in 2013, we invited our North American Salvatorian Family of priests, brothers and Lay Salvatorian women and men to help us raise funds for a pool. Their response provided a foundation to build on, and your generosity to our appeal a few months later is now more far-reaching than you ever could have imagined. The physiological benefit of water therapy is just one aspect of wellness people find at CEFORDS. The sisters' goodness and kindness, modeled after our Savior Jesus, show people in Fortaleza they are worthy of compassion and dignity in spite of their extreme poverty.
In celebration of our sisters' birthdays in 2023, we asked them to share an age they would like ...
Read More

→
In celebration of our sisters' birthdays in 2023, we asked them to share an age they would like ...
Read More

→