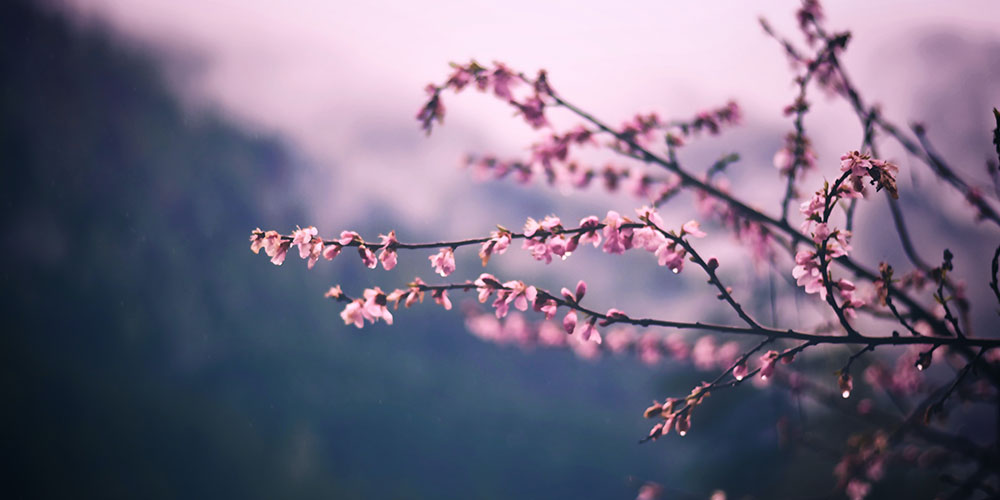 The more things change the more they are the same.
The age-old adage about change captures our Sisters' traditional ministries of teaching and nursing to a T. As much as those ministries have changed over the years, they are still vital to our Salvatorian mission today.
As a professor of mathematics and computer science at Milwaukee's Cardinal Stritch University, Sister Barbara Reynolds, SDS teaches calculus using student-centered methods such as cooperative learning. She has co-authored books on mathematics and teaching and says both are threads woven into her life as a Salvatorian Sister.
"In eighth grade I announced that when I grew up I was going to college to study mathematics. I went to St. Louis University (SLU) but resisted the idea that a girl who studies math should teach. Then I fell in love with teaching at a Teacher Corps program in Florida. I also spent two years with the Peace Corps teaching math in West Africa."
When she returned to SLU for graduate studies, Barbara came to know Salvatorian Sisters there. Fresh out of grad school in 1979, she entered the SDS Community and began teaching at Cardinal Stritch. In recent years, Sr. Barbara has embraced opportunities over summer breaks to teach English as a second language (ESL) to our Sisters in Tanzania and Poland.
Sister Mary Evelyn Zimbauer, SDS came to know Sisters of the Divine Savior as a student at Holy Name Elementary School in Wausau, Wis. Today, she describes how nursing dovetails with her call to religious life.
"The nursing profession is part of who I am along with being a Salvatorian Sister. My desire to help people and advocate for others is engrained." For the last 25 years, Sr. Mary Evelyn has ministered at Community Memorial Hospital in Menomonee Falls, Wis. Surviving a cancer diagnosis 12 years ago has deepened her compassion as a nurse.  She says patients don't need to hear her story, but she tries to walk with them with empathy gained from her experience with cancer.
In springs 2016 and 2017, Sr. Mary Evelyn's mission spirit took her to South America on a medical mission through the Diocese of Joliet, Ill.  While in Sucre, Bolivia, she served as a recovery room nurse for a hospital surgical team.
Sister Barbara and Sister Mary Evelyn have adapted their ministries to changing times, but their vowed service in our Savior's name is vital as ever to our mission. You support for our work in education and health care, as well as pastoral care, counseling, parish ministry, and anti-human trafficking is vital to our mission too. Share in the timeless tradition of Christmas gift-giving with your donation today.
In celebration of our sisters' birthdays in 2023, we asked them to share an age they would like ...
Read More

→
In celebration of our sisters' birthdays in 2023, we asked them to share an age they would like ...
Read More

→