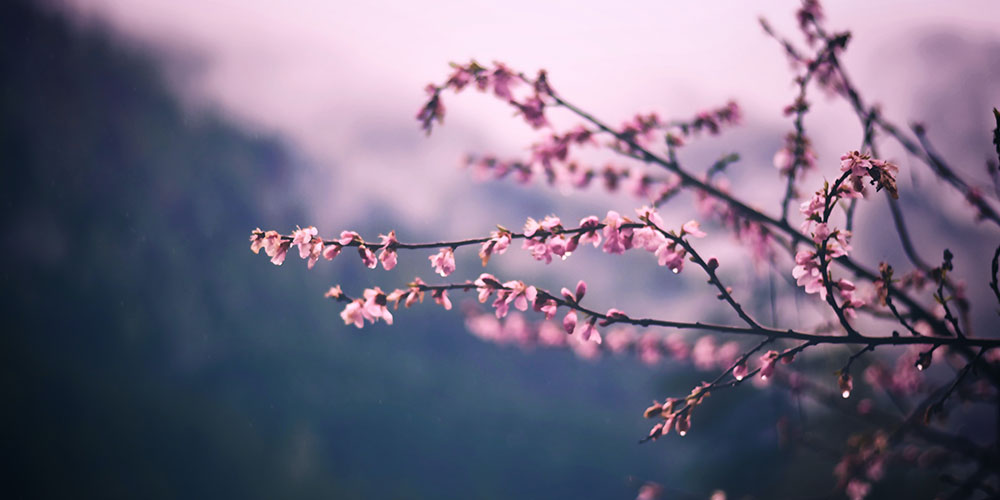 Trafficking survivor rebuilds her life
Celebrating the Christmas season and our 125th year as a worldwide religious congregation might seem out of sync with the subject of human trafficking. In one sense, it's as chilling as the stable where Mary gave birth to Jesus centuries ago. In another sense, it uncovers an evil that runs as deep as Herod's murderous seizure of power and wealth. As you read about Najat, we ask you to remember the Christmas story in all its detail and make room in your heart for SDS Hope House.
By Carol Thresher, SDSMilwaukee, Wisconsin For their birthdays, we asked Salvatorian Sisters to recommend a piece of media ...
Read More

→
Blog by Sister Patrice Colletti, SDSKateri Initiative – Sisseton, South Dakota a. hot and humidb. the beginning of ...
Read More

→