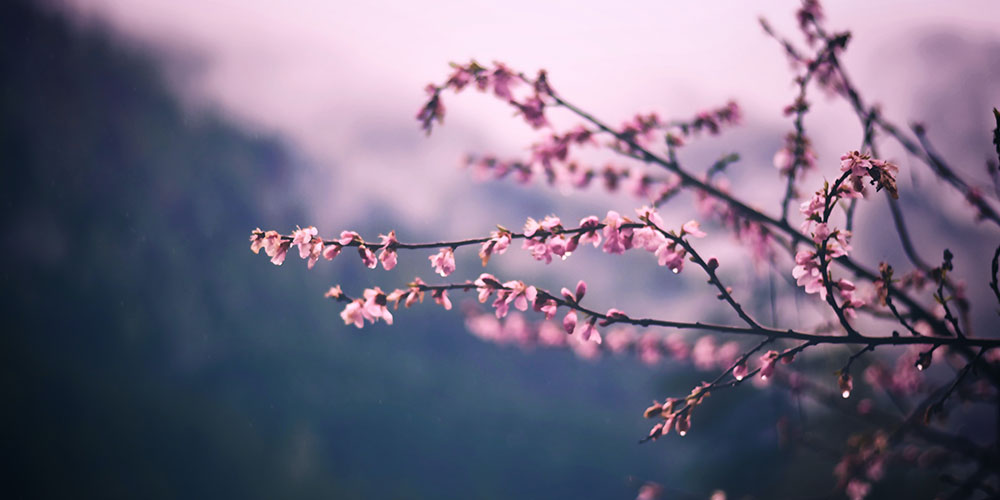 Turning the page on conversation about race
Sisters of the Divine Savior hosted book discussions at our Milwaukee Community House to celebrate 2019 National Catholic Sisters Week, March 8-14. People from the local community who registered for the events received a free copy of Debby Irving's 2014 book, Waking up White and Finding Myself in the Story of Race. Generous grants provided funding to purchase the books and host the events.
Our book events brought together more than 50 people from the Milwaukee area to join conversations with our sisters on the topic of race and white privilege. Among our guests was reporter Kristen Kubisiak, representing the Catholic Herald newspaper published by the Archdiocese of Milwaukee. We're grateful to the Catholic Herald for allowing us to share Kristen's story that appears on the Vocations page in the March 21 issue.
By Sister Patrice Colletti Headline:  The Dakotas report single-day records for new virus cases on Saturday: more than 370 in North ...
Read More

→
As Salvatorian Sisters continue to age in wisdom and grace in the year 2020, each shares advice to ...
Read More

→