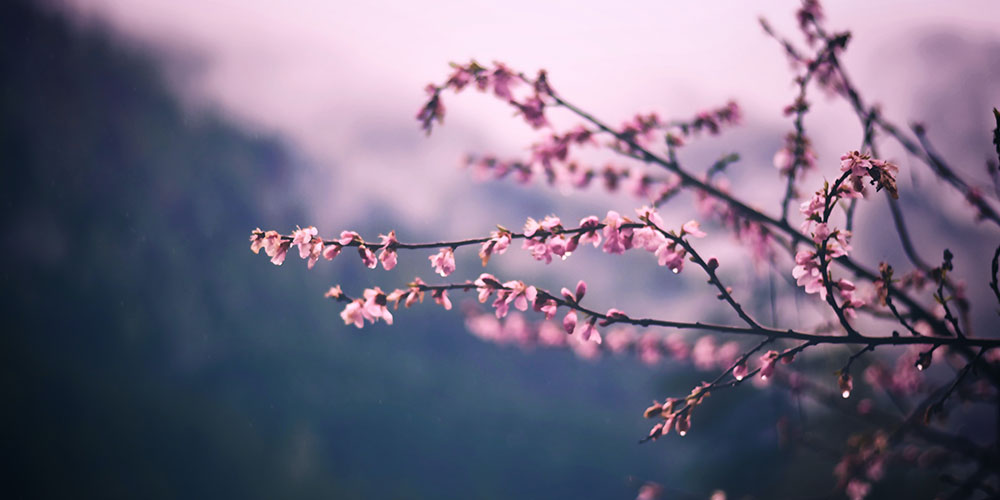 Our relatives need our prayers
On the Lake Traverse Reservation in northeastern South Dakota, blizzards have finally stopped. Now, snow-melt and rains have left many tribal members homeless in an area known as "Peever Flats" about 10 miles southeast of Sisseton.
Salvatorian Sister Patrice Colletti lives and serves in Sisseton, S.D., along with Sister Rita Vogelsang, SDS. Sr. Patrice teaches high school special education classes and mentors teachers in the Sisseton-Wahpeton Sioux tribal school system. From her classroom, she can feel how floods are impacting the lives of people she has come to know and love. Here, we share her account of the devastation.
"The river is at 21.2 feet this morning, already a foot above flood stage. At 22 feet, the surrounding fields become flood plains. The tribe has already evacuated families with medical needs, as once the water covers the roads, access will be limited.  As during the winter weather emergencies, the tribal administration opens up emergency shelters at the tribally-run motel, which is right out on Route 10 in Sisseton.
"Relatives of the people here live down in the Santee Reservation. That's just over the border into Nebraska. They are experiencing massive flooding. Last week, students from our school spent the afternoon preparing nearly 1000 sandbags, which were then hauled down Friday evening by a team of teachers and students, using a donated flatbed semi. Groups of able-bodied tribal members drove down as well, bringing food and cleaning supplies.
"Dakota families near Niobrara, Neb. face the additional long-term challenges of access. Roads from the village to the town, where residents access food, groceries, schools, and medical care are gone. We hear that it could take 'up to two years' for them to be rebuilt.
"In western South Dakota, or 'West River' as it is called (because it's west of the Missouri River, which divides our state), on the Pine Ridge Reservation, flooding is also severe. We, and pretty much the entire town of 2,300 people in Sisseton sit at the top of a hill, on the 'foothills' of the Coteau des Prairies, which are a glacial moraine stretching over 150 miles, north to south, just west of us. So, we are not in any danger. As relatives of people struggling elsewhere head out to help, we join with others here to keep them all in prayer. We donate where we can, so that families heading out to help have travel money, or can pick up supplies needed en route to the flooded area.
"Please keep all of this in your heart, mind and prayers. The Dakota/Lakota spirituality is a life-way based on the understanding that mitakuye owasin – we are all related. That is also the phrase used to end a prayer when you pray in the traditional way. It reminds us that we humans are indeed 'all relatives' to each other and to all of creation. It humbles us to remember that our sacred relationship with God includes a relationship to all of creation too. We're relatives of those folks down in Santee, out in Pine Ridge. And we're also relatives of those raging floodwaters and swollen rivers."
In celebration of our sisters' birthdays in 2023, we asked them to share an age they would like ...
Read More

→
In celebration of our sisters' birthdays in 2023, we asked them to share an age they would like ...
Read More

→